Elementor is a fantastic tool for reducing the steps involved in creating a website. However, by using Elementor templates, you can cut the workload even further.
A well-designed template quickly gives your website a professional appearance. You can also select from a large choice of accessible templates organized by topic. Because you have the skeleton ready with fundamental functionality, you will save both time and work.
However, choosing the correct template might be difficult for novices. We've compiled a list of 7 excellent Elementor landing page templates to assist you.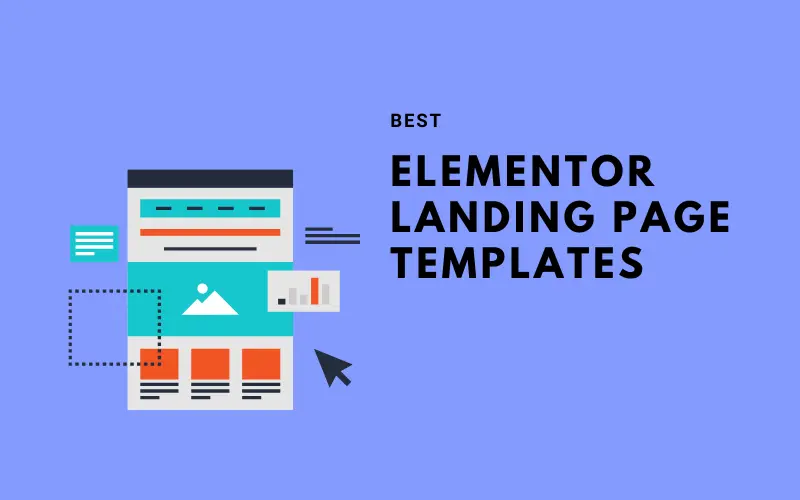 Best Elementor Landing Page Templates
The premium edition of Elementor gives customers access to over 100 distinct templates, so selecting the appropriate one for your website will take a long time. We'll make it easier for you by reducing the list down to seven Elementor landing page templates.
All of the templates are entirely mobile-optimized and customizable, making them simple to integrate into your website.
Delivery Company Website Kit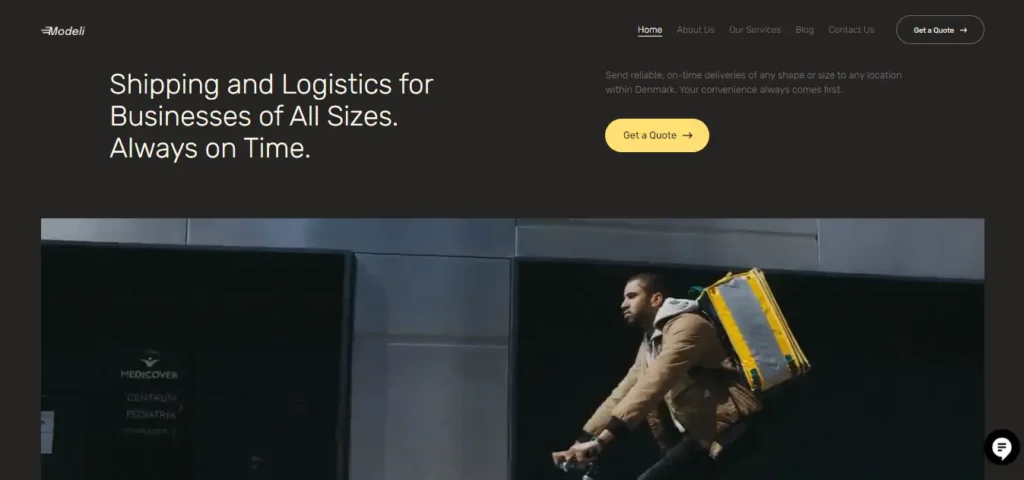 If you want to start a delivery service company and create a website, you should look at the Elementor Delivery Company landing page template. This modern and powerful website template has all of the functionality required to construct a website for a delivery service firm.
This template includes a service page where you can explain your company's many services. You can also provide client testimonials.
Online Coffee Shop Website Kit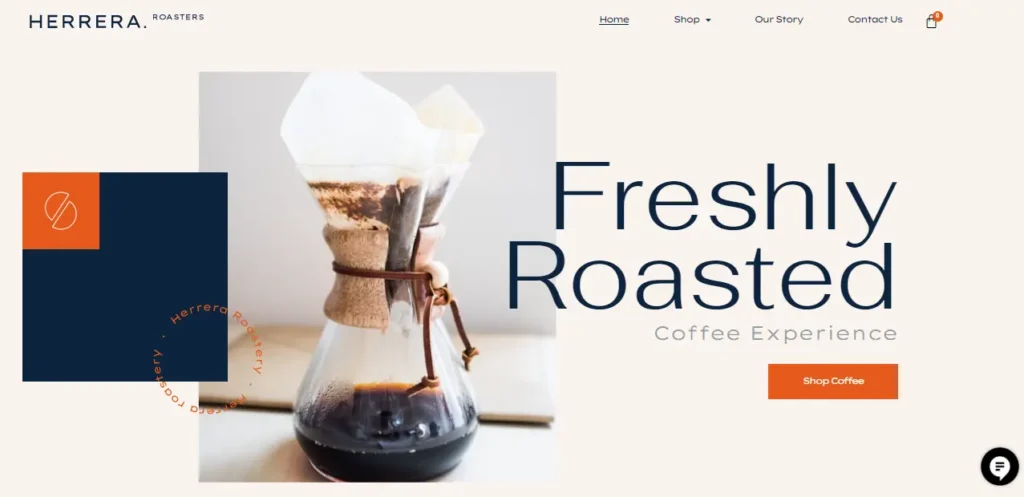 If you use Elemmtor, creating a restaurant website is simple. You can design your site using the prefabricated Elementor Online Coffee Shop template.
This clean and gorgeous design has all of the necessary elements for a regular restaurant website. You can create a custom popup to showcase your discount and food products in a grid arrangement.
Design Conference Website Kit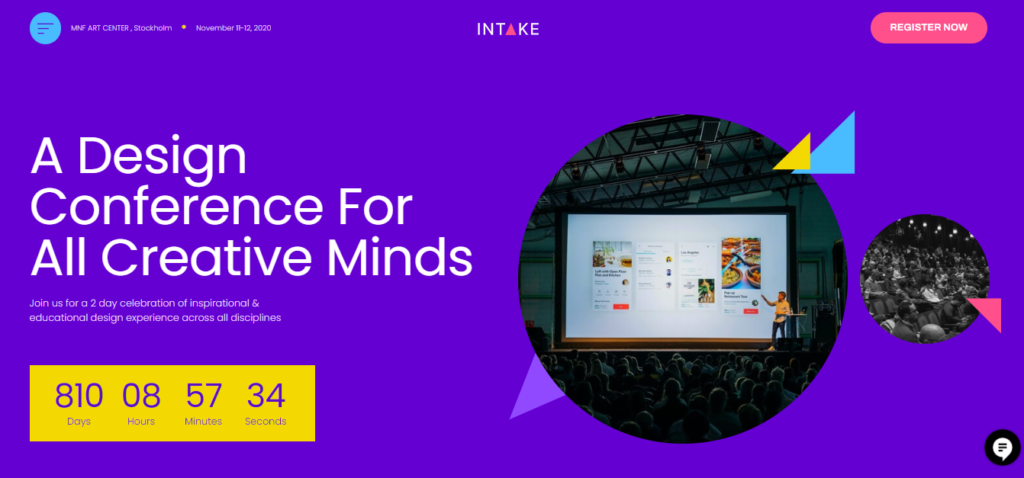 Whether you are a motivational speaker, podcaster, or influencer, you can easily establish a website to manage your online conferences on one platform with this great Elementor landing page design.
This responsive template has a modern design and a clear registration form for you to register your users. You can create a special program page to highlight your multiple speakers and discuss program details.
Family Doctor Website Kit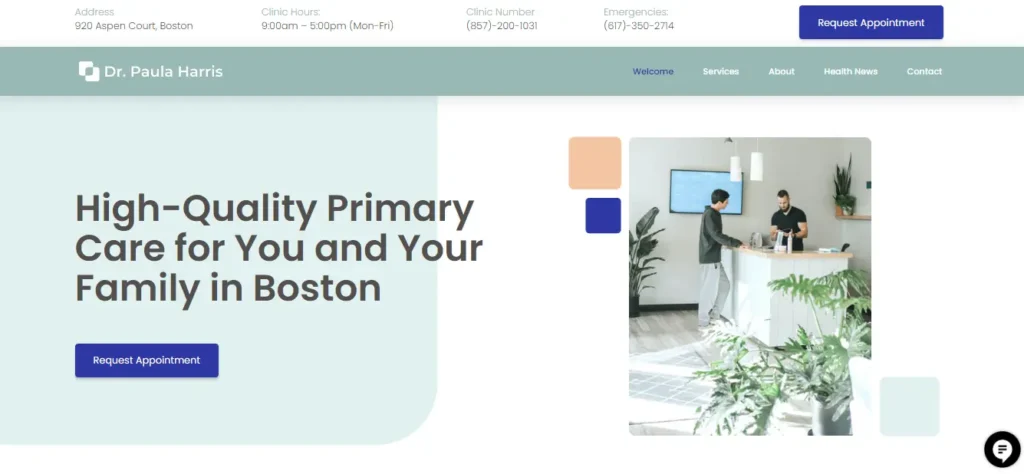 Want to build a medical website without knowing how to code? With this Family Doctor website template, you can quickly create any type of medical website. This sophisticated Elementor landing page template is simple to edit and has a beautiful appearance. This design, on the other hand, allows your patients to schedule an appointment with their selected doctor.
You can display patient testimonials on your website, as well as a list of your doctors, so that patients can discover them. So, give the Family Doctor Element template a go and build your own medical website.
Private Tours Website Kit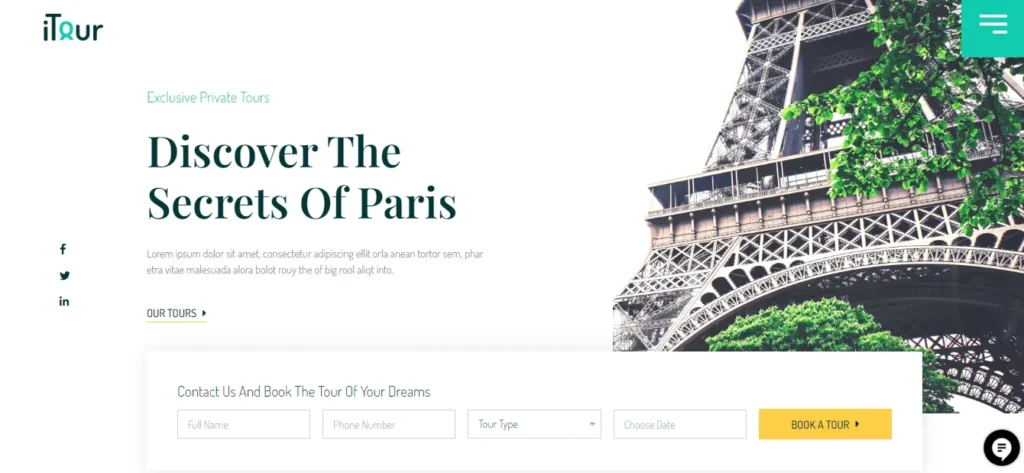 Are you a personal tour guide looking to create a website where worldwide travelers can quickly contact you to organize a trip? If so, Elementor Private Tour landing page template is a good choice for creating a travel or tour guide website.
This unique design includes a tour booking option, allowing tourists to arrange a trip with you. You can use the blog page to share your tour tale by writing articles and the gallery page to exhibit your tour images. Check out this template and make your goal of creating a stunning website a reality.
Sports Blog Website Kit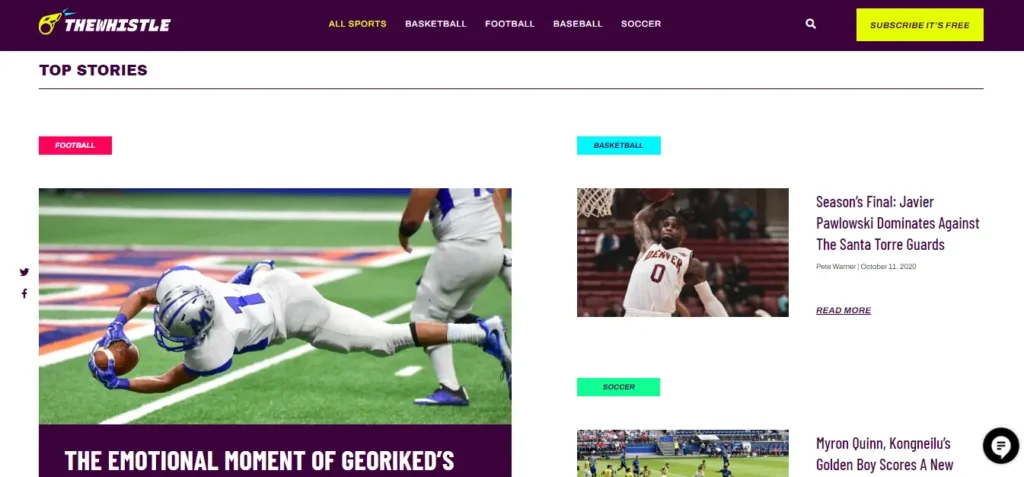 Are you interested in sports and want to start a blog to write about them? Create your first blog site with this Elementor Sports Blog template. You can use this template to display your social channels for sharing your stuff.
You'll also receive a beautiful sticky header and a place for showing advertisements. This responsive website template is ideal for creating any type of blog site, so give it a shot right now.
Art Gallery Website Kit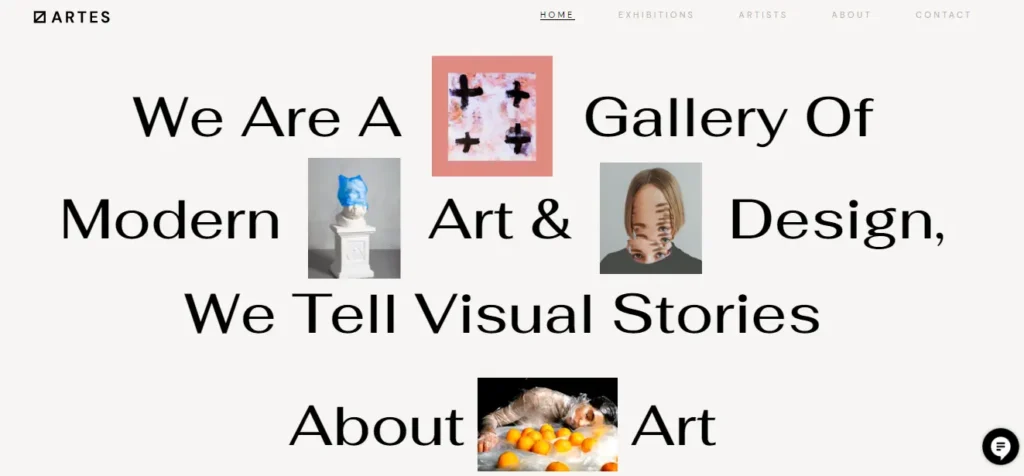 The Art Gallery Landing Page Template is an ideal fundamental website template for building a stunning art gallery website. This template is intended for artists who wish to present their work through an online exhibition. If you wish to highlight the work of other artists, you can do so using this template.
Individual artists and their work can be discussed on a separate artist page. You can, however, use Google Maps to set your location, and people can connect with you via the About page.
Elementor Landing Page Templates: Conclusion
Hopefully, after this article, you can choose the right Elementor landing page templates for your website. Comment below with your preferred template and we'll talk more about it.