WordPress is a popular website-building platform, and one of the reasons for its popularity is the variety of plugins available for it. There are over 58,000 plugins in the WordPress repository alone, so there are plenty of possibilities for improving the functionality of your website.
However, not all plugins are made equal, and some might do more harm than good. In this post, we'll look at several WordPress plugins you should avoid using for your website.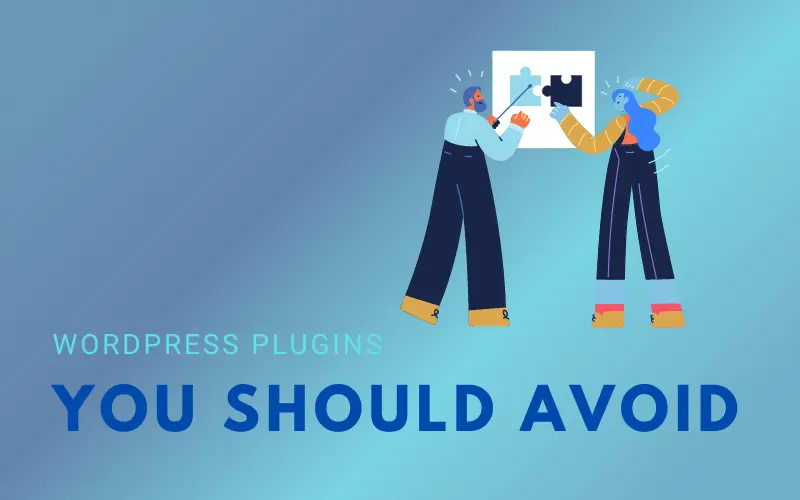 WordPress Plugins To Avoid: Related Post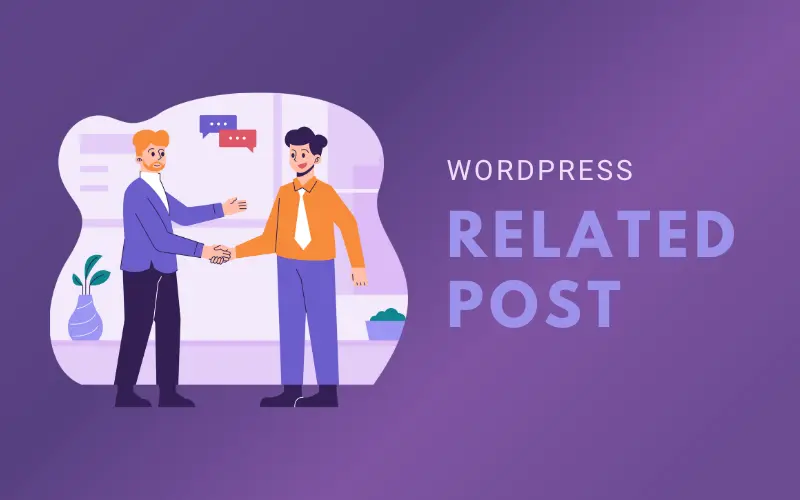 Related posts WordPress plugins display related, featured, or popular posts in the sidebar or directly below the content. The main goal of using this plugin is to keep readers on your site as long as possible.
So, what are the drawbacks of these plugins?
Post snippets will be shown as thumbnails, thumbnails with titles, or simply titles with these WordPress plugins. Their interface improves the attractiveness of the website in some way. So the problem isn't with their user interface. The issue arises when these WordPress plugins index and sort content behind the scenes.
This procedure can consume a significant amount of the host's resources. Some related post plugins have advised against using shared hosts. The following WordPress plugins have been proven to affect the host:
Related Posts for WordPress: This plugin is rarely updated, which might lead to several vulnerabilities on your site.
Contextual Related Posts: While this plugin is popular, it is known to cause website slowdowns owing to poor programming. Your readers may become dissatisfied and quit if your website takes too long to load.
Yet Another Related Posts Plugin (YARPP): This plugin has also been known to cause website slowdowns and compatibility difficulties with certain themes and plugins.
Inline Related Posts: This plugin has the potential to be quite obtrusive and break the flow of your text, which may be annoying for your readers. If you use this plugin, your viewers may feel swamped with advertisements or unrelated material.
Related Posts Thumbnails Plugin for WordPress: This plugin has some compatibility issues with some themes and may create formatting difficulties with your text. Your linked posts may not appear correctly if you use this plugin.
WordPress Plugins To Avoid: Security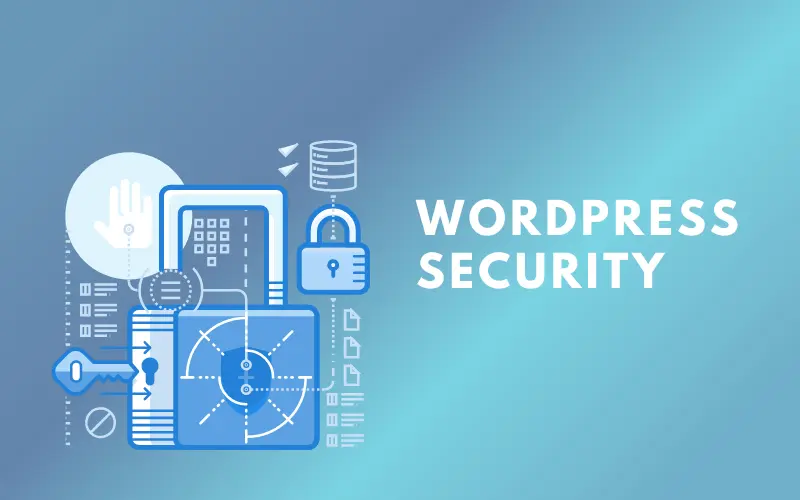 Your website needs security to avoid being attacked by bad guys. However, sometimes security-related WordPress plugins will make your website unstable. Here is a list of a few security WordPress plugins that you should avoid using for your website:
iThemes Security: While iThemes Security is a popular plugin, it might cause compatibility difficulties with some themes and plugins. You may encounter difficulties or problems with your website if you use iThemes Security.
Login LockDown: This plugin can be helpful in preventing brute-force attacks, but it is not upgraded often. If you use this plugin, you may be leaving your site vulnerable to new attack methods.
BulletProof Security: While this plugin has several valuable features, it may conflict with some themes and plugins. If you utilize BulletProof Security, you may encounter problems with the functioning of your website.
WordPress Plugins To Avoid: Statistics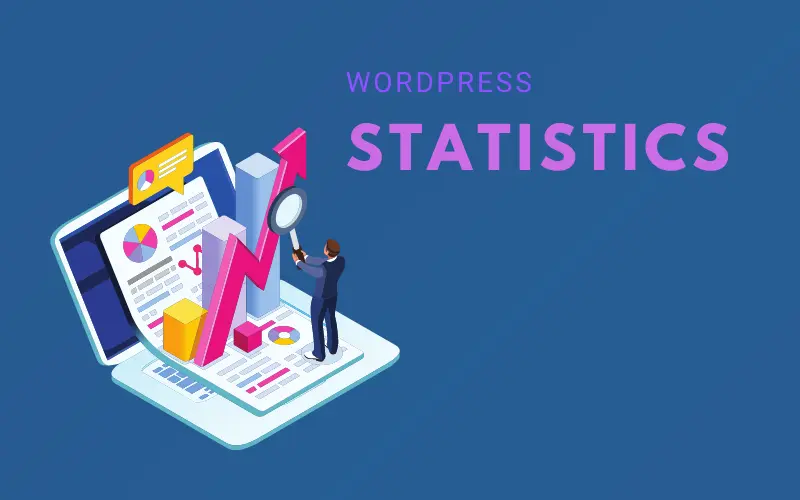 Statistics WordPress plugins are inherently known for their ability to eat resources. It's best to rely solely on MonsterInsights or Google Analytics for safety.
Avoid using the following statistics WordPress plugins:
WP Statistics: While this plugin has many functions, it is considered to be resource-intensive and might cause your website to slow down. When you use this plugin, your website may take longer to load, which may be inconvenient for your visitors.
WP-Matomo Integration (WP-Piwik): This is a self-hosted analytics solution, which means you must set up your own server in order to utilize it. This may be time-consuming and difficult, and for smaller websites, it may not be worth the effort.
WordPress Plugins To Avoid: Cache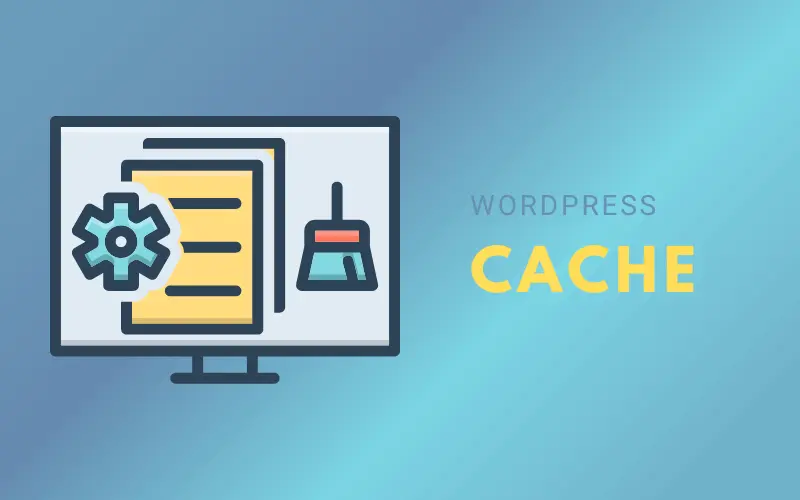 To briefly talk about cache then caching allows returning users to your site to access it more rapidly. Your hosting company should always be in charge of caching.
There should be no reason to use a website caching plugin if you have a managed WordPress hosting package. These WordPress plugins will simply extend functionality that is already available through your hosting arrangement.
Not only that, but adding these plugins might cause conflicts or major difficulties with the web host's existing caching system. As a result, many hosting firms will prohibit the installation of caching plugins on their servers.
If your hosting provider does not offer cache features, we recommend seeking for a better host rather than attempting to solve the issue with a plugin.
Here are a few caching WordPress plugins that we recommend you avoid using:
WP Super Cache: While WP Super Cache is a popular plugin, it has been known to cause compatibility difficulties with some themes and plugins. If you utilize this plugin, you may see errors or problems with the operation of your website.
W3 Total Cache: Although this plugin has a lot of capabilities, it might be difficult to set up and configure. If you're unfamiliar with cache plugins, you could find this one overwhelming or confusing.
WP Fastest Cache: While this plugin is quick and simple to use, it might conflict with some themes and plugins. If you use WP Fastest Cache, you may see errors or problems with the functioning of your website.
WordPress Plugins To Avoid: SEO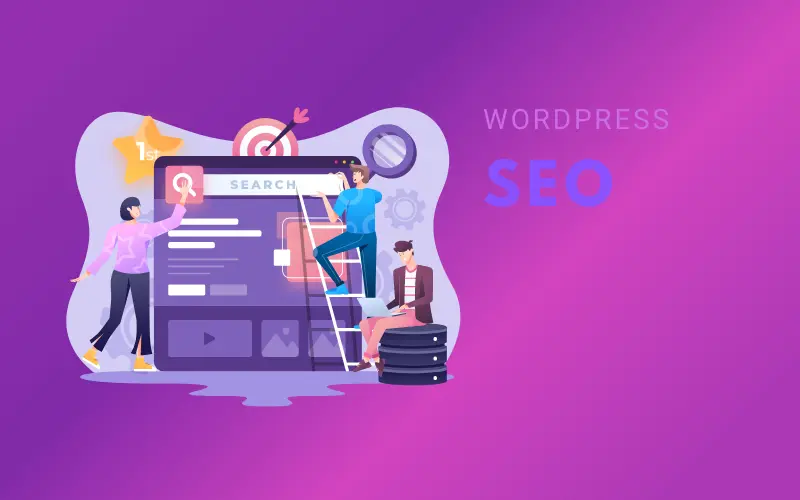 The SEO plugin will assist you in getting your website to the top of the search engines. However, there are many WordPress plugins that are not good and use a lot of host resources, such as:
Broken Link Checker: The plugin can consume a lot of resources, especially on larger pages with many connections. This might cause your website to slow down or even crash.
Google XML Sitemaps Generator: Similar to the above WordPress plugin, this plugin will similarly take up a great deal of website space.
If you need to use one, we have a detailed article on the best SEO plugins for WordPress. And we highly recommend using Rank Math as your WordPress SEO plugin.
WordPress Plugins That You Dont Want to Miss
You are already aware of the WordPress plugins to avoid. So now we'll present you with several WordPress plugins that we believe will be beneficial to your website.
Elementor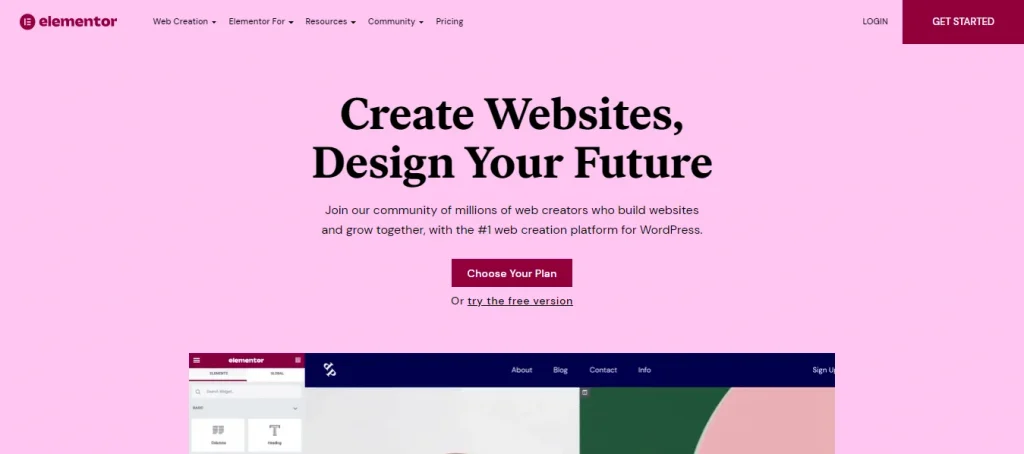 Elementor is one of the best page builder WordPress plugins that lets you create unique pages and posts without any coding experience. With a drag-and-drop interface, you can build attractive and responsive designs for your website using Elementor.
Here are some of the features of Elementor:
Drag-and-Drop Interface: The drag-and-drop interface of Elementor allows you to build complicated layouts and designs for your website without having any coding experience. Just drag widgets, photos, and other components onto your website to personalize them.
Template Library: Elementor comes with a library of pre-designed templates that you can use to build pages and posts easily. Your own designs can also be saved as templates and reused on other sites.
Responsive Design: The designs in Elementor are entirely responsive, which means they will change to fit the size of the screen being viewed on. This is critical for providing a pleasant user experience on both desktop and mobile devices.
Integrations: Many popular third-party tools and services, such as WooCommerce and MailChimp, are integrated with Elementor.
Custom CSS: Elementor allows advanced users to apply custom CSS to their designs to further personalize the appearance and functionality of their websites.
Overall, Elementor is a powerful and easy-to-use page builder that can assist you in creating stunning and responsive designs for your WordPress website.
Rank Math
Rank Math is a powerful SEO plugin that provides a plethora of functions to assist website owners in improving their search engine ranks.
The setup process makes it simple to get started, and the on-page SEO, schema markup, and advanced analytics tools assist you in optimizing your content for search engines.
A useful feature is the integration with Google Search Console, which allows you to monitor your website's performance in search results straight from your WordPress dashboard.
Rank Math has the following features:
Setup Wizard: The setup wizard in Rank Math makes it simple to configure the plugin for your website's particular requirements. The wizard walks you through the process of configuring your site's SEO settings, social media accounts, and other features.
On-Page Optimization: Tools for optimizing your content for search engines are included in Rank Math. Keyword analysis, content improvement suggestions, and other capabilities are included.
Schema Markup: Rank Math adds support for schema markup, which helps search engines better comprehend the information on your website. This can boost your search engine rankings as well as click-through rates.
WooCommerce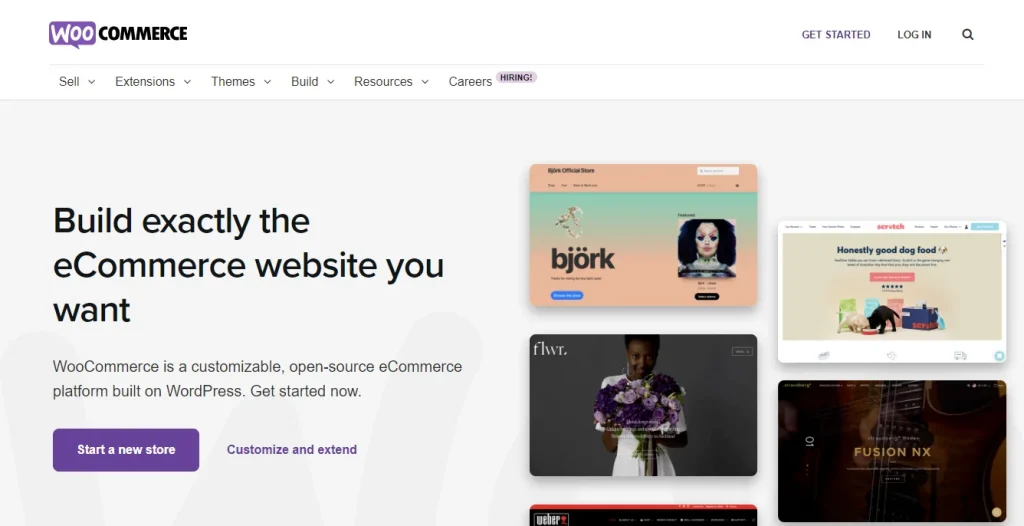 WooCommerce is a popular WordPress plugin that lets you set up an online store and sell items or services straight from your website. These are some of WooCommerce's features:
Easy Setup: WooCommerce is simple to set up and operate, even if you have no prior e-commerce experience. The plugin offers a setup wizard that walks you through the process of customizing your store's payment and shipping options, among other things.
Product Management: This plugin features product management options, such as the ability to add new items, create product categories, and set pricing and inventory levels.
Extensions: WooCommerce has a wide extension library that allows you to add new features and functionality to your business. Payment gateways, product suggestions, and other features are among the extensions available.
WooCommerce is a powerful and flexible e-commerce solution for WordPress users. The simple setup and product management features make it simple to start an online store, while payment and shipping options and extensions allow you to tailor your store to your exact requirements.
If you want to sell items or services online, WooCommerce is a great option to explore.
Wordfence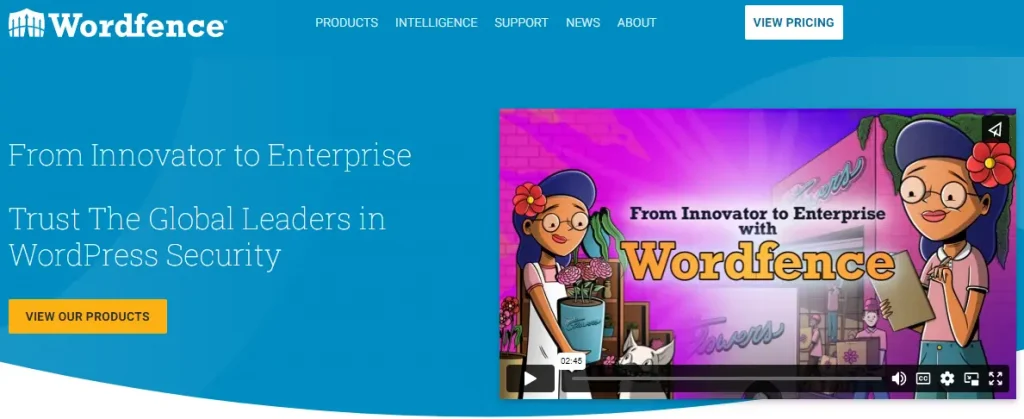 Wordfence is a WordPress security plugin that protects your website against malware, hackers, and other security concerns. Listed below are a few Wordfence features:
Malware Scanning: Wordfence has a powerful malware scanner that scans your website for dangerous code or files. It also features a firewall, which helps prevent threats from reaching your website.
Login Security: This plugin features options for safeguarding your website's login procedure, including two-factor authentication and the ability to ban IP addresses after too many failed login attempts.
Blocking Malicious Traffic: Wordfence helps restrict traffic from known malicious IP addresses and other sources. This helps to stop assaults before they reach your website.
Real-Time Threat Defense: Wordfence provides real-time threat protection, which helps safeguard your website from known and developing security threats. This provides security against brute-force assaults, SQL injection, and more.
Wordfence is an advanced security plugin that offers a variety of capabilities to assist in protecting your website from security threats. The malware scanning, login security, and real-time threat defense capabilities are very helpful in preventing assaults and keeping your website secure.
If you're searching for a dependable security plugin for your WordPress website, Wordfence is a great option.
Litespeed Cache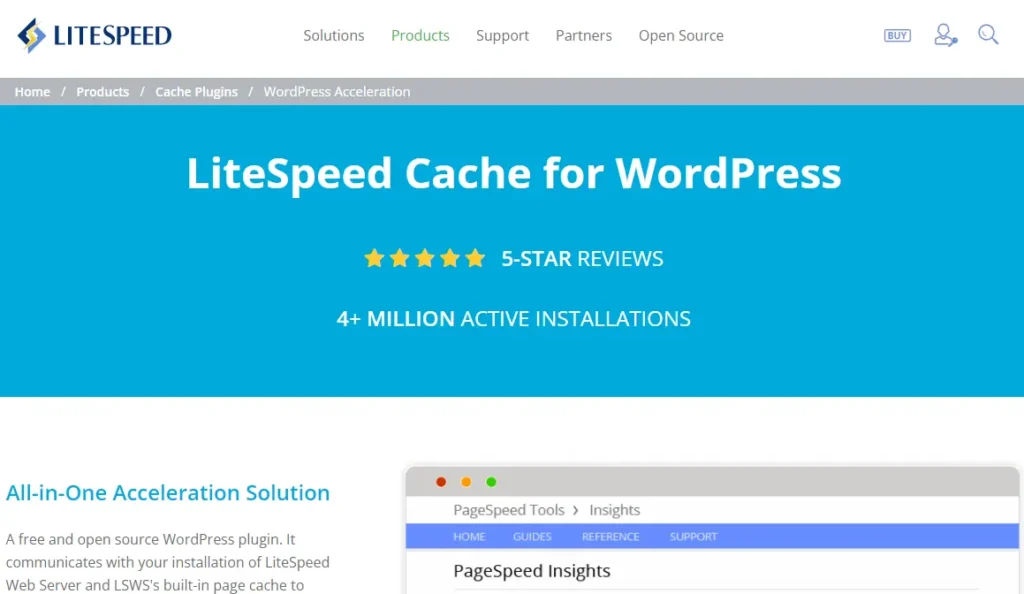 LiteSpeed Cache is a caching plugin for WordPress that is aimed at increasing website performance and speed. The plugin is built by LiteSpeed Technologies, a business that specializes in high-performance web server software. Here are some of its key features:
Caching: LiteSpeed Cache caches your site's HTML output and serves it to users directly, reducing the time it takes to build the page.
Image optimization: The plugin can optimize your images in real time, lowering file size without sacrificing quality.
Automatic optimization: This plugin can optimize your site's CSS, JavaScript, and HTML files automatically, lowering their size and improving load speeds.
Summary
WordPress plugins are essential when creating a website. They add a lot of functionality to your website and save you time. However, if you don't want your site to become slow, there are numerous WordPress plugins you should avoid adding.
In this article, we've provided instances of WordPress plugins that you should avoid, as well as recommendations for outstanding WordPress plugins that you should have on your website.
If you liked this article of ours, don't hesitate to leave a comment below. Also, you can find other useful articles on our website.