Do you want to choose the best domain registrar in 2022 for your WordPress website? Domain registrars are firms that register and manage domain names for all websites globally.
Choosing the appropriate domain name registrar is critical since there are several ways to be mislead. If you don't know how to choose the right domain registrar then you should read this post. In this article, we will examine the advantages and disadvantages of several domain registrars.
Best Domain Registrar To Buy a Domain Name
Domain.com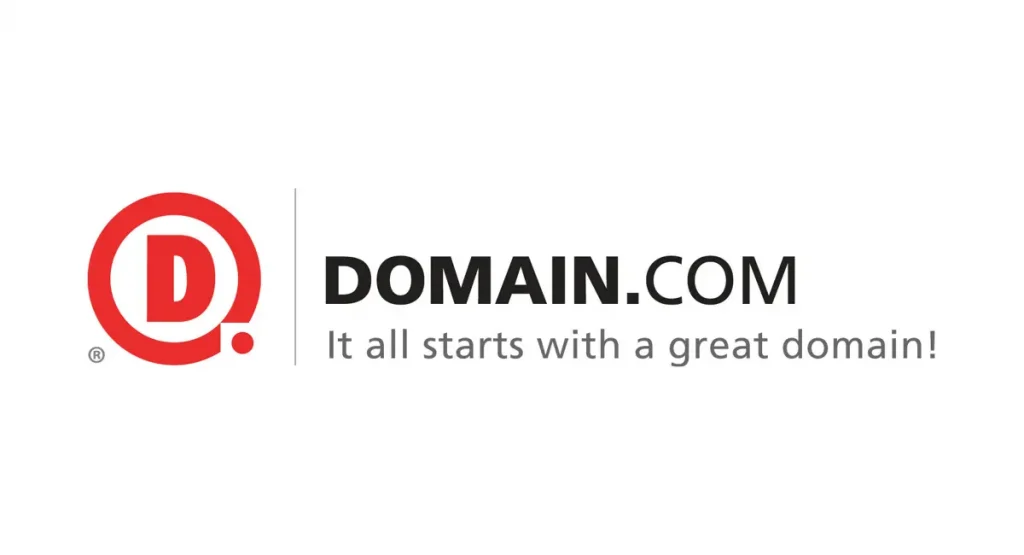 Domain.com, founded in 2000, is one of the world's most popular domain name registrars. They permit the registration of all top-level domain name extensions (TLDs) as well as hundreds of country-code top-level domains (ccTLDs).
Domain.com provides a rapid domain search tool for domain name research. Their search returns premium domains as well.
Private registration, whois privacy protection, free whois, bulk registration, quick transfers, easy DNS maintenance, email accounts, email forwarding, and other extra services are all available. You can also get web hosting from them if you want.
If you have any questions, you can reach out to their friendly customer service team by live chat or email.
GoDaddy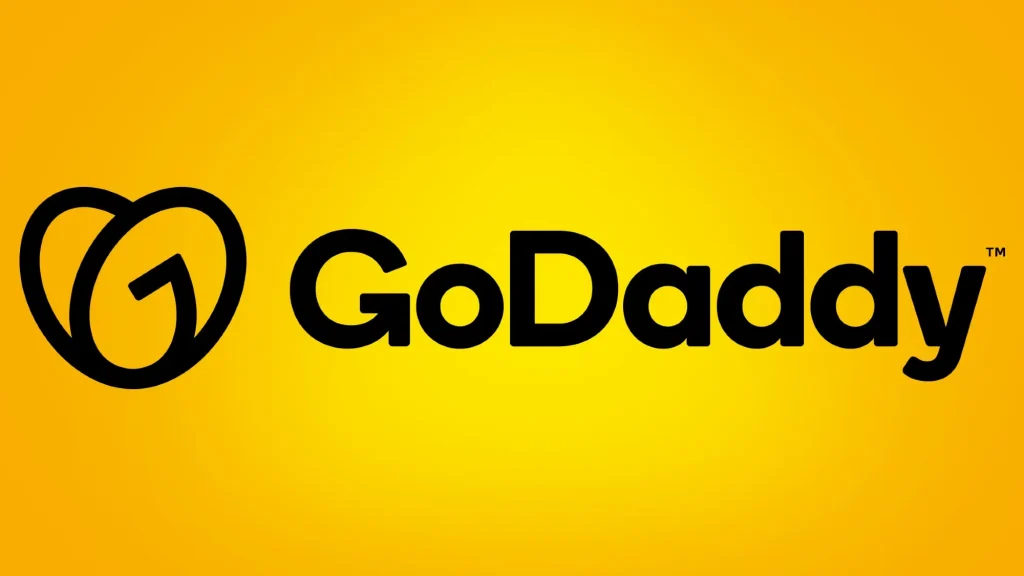 GoDaddy is one of the most established and well-known domain registration companies. They administer over 84 million domain names on behalf of over 20 million clients.
They provide a wide range of popular domain name extensions from which to pick. Their pricing is quite competitive, and you may even qualify for a substantial discount on the first year of domain registration.
GoDaddy provides a premium domain club membership with a discounted domain price for professionals. If you're registering or maintaining hundreds of domain names, this makes sense.
GoDaddy's domain management interface is powerful and simple to use, allowing you to transfer your domain name, change name servers, update contact information, handle bulk domain renewals, and configure numerous other domain settings.
GoDaddy also offers a variety of additional web services, such as hosting, website creation, email marketing, and more.
Namecheap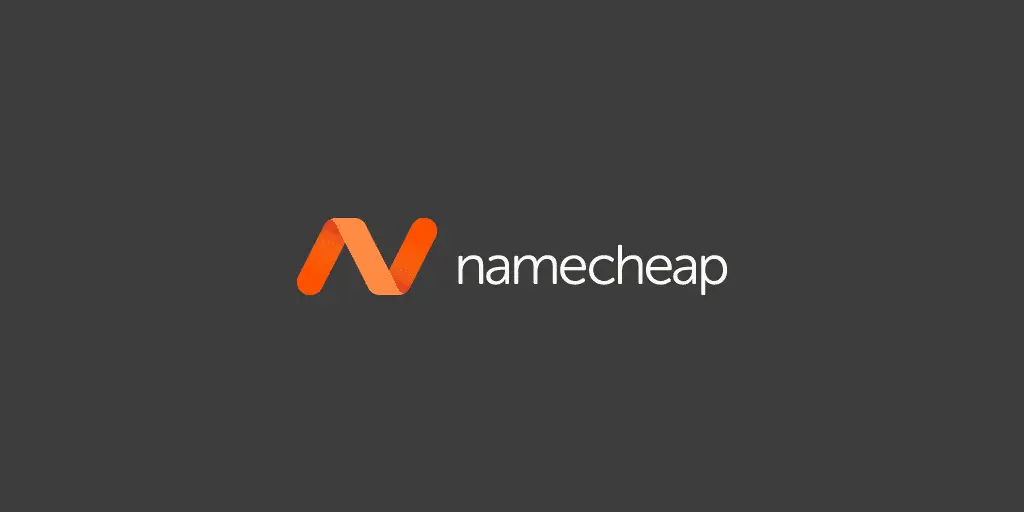 Namecheap is another well-known domain registrar. They provide a comprehensive domain search engine that can assist you in finding the correct domain name and will make suggestions if your selected domain name is not available.
They also provide domain add-ons such as domain privacy and premium DNS. Their domain administration interface is neat, but not as user-friendly as GoDaddy's new design.
NameCheap has a good feature in that they provide free whois privacy with all of their domain names.
Network Solutions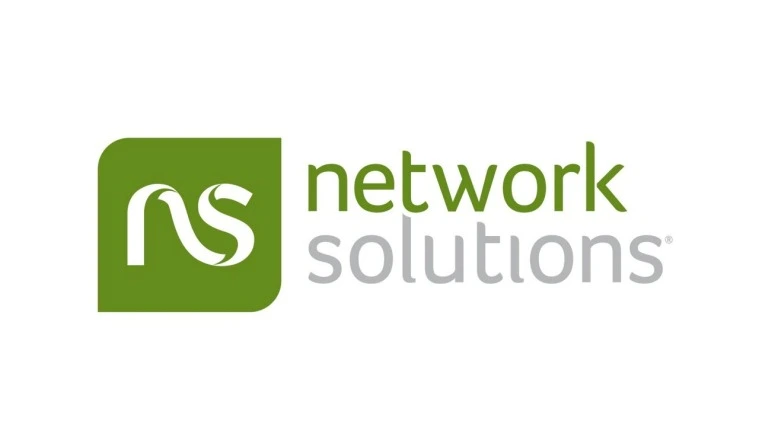 Network Solutions is one of the world's largest domain registrars, with over 7 million domains registered. You may register a wide range of domain extensions, including the popular.com,.net,.org,.biz,.info, and pretty much any other specialty TLD.
As one of the largest domain registrars, Network Solutions' offerings include web hosting, website builder, website security tools, business email addresses, online marketing, SEO services, and even IT assistance.
As a small business, they may essentially be your one-stop shop for your online web presence.
To begin with, use their domain name search tool to rapidly view available domains. They also display premium domains in their rankings.
Their platform includes all of the domain administration capabilities you'd expect, such as DNS management, private registration, WHOIS privacy, and so on.
Bluehost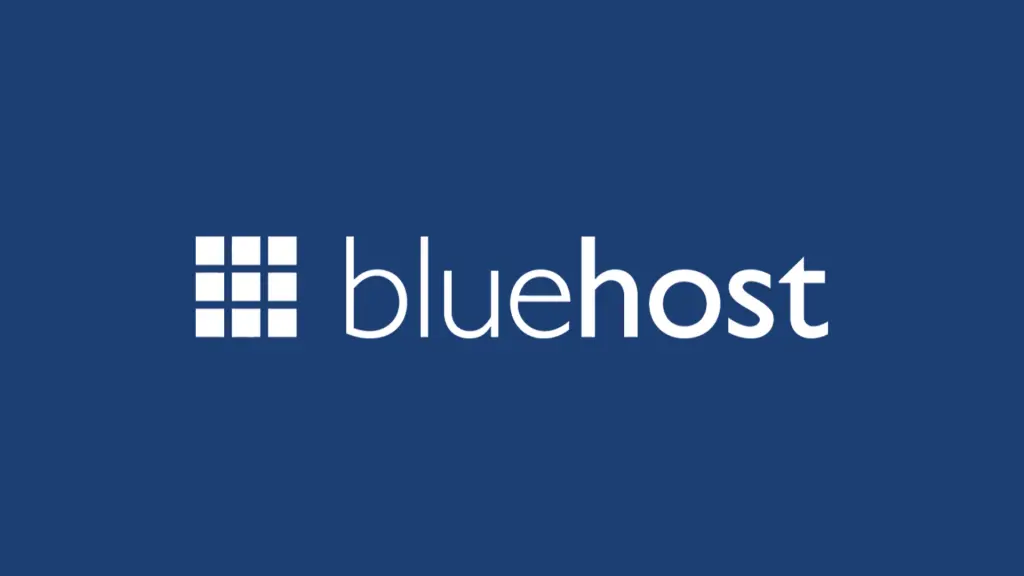 Bluehost is one of the world's leading hosting providers and an official WordPress hosting partner. They also provide domain name registration as part of their web hosting service.
Final Thoughts About Best Domain Registrar
There are hundreds of additional domain registrars and resellers in the market that we have not included in the list.
Because they all basically provide the same services, we aim to make it simple for our consumers to select the finest and most secure domain registrar without triggering decision paralysis.
In our opinion, Domain.com is the finest domain registrar on the market for both small and large enterprises. They have the most affordable prices and all of the features.
If you liked the article, please visit our website to get more content like this.