Hello Elementor is the original theme created by Elementor in 2020. This Elementor theme is designed with minimal styling and scripts for optimum performance and design flexibility.
Many people would describe it as a "plain-vanilla" or "starter" design. In other words, it's a simple theme created to serve as a blank canvas for website owners.
In this article, Wplegible will explain why so many Elementor users have selected this design.
What Is Hello Elementor?
Hello is available for free download from WordPress.org or the plugin page of your WordPress admin area. It's a responsive design that was developed with the intention of having minimal choices, therefore all design modifications are handled by Elementor.
Hello's minimalist style ensures it loads quickly and is compatible with all common WordPress plugins. Both Elementor and Hello are also fully compatible with the new WordPress editor.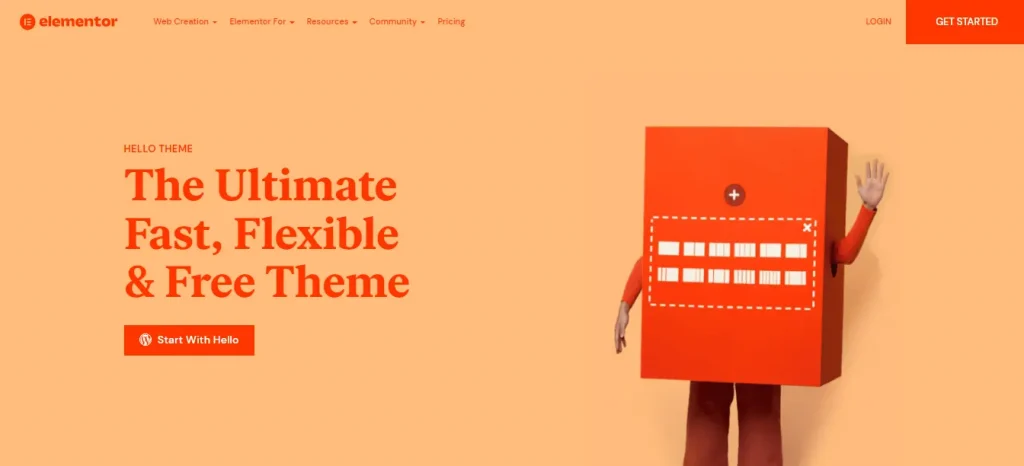 Surprisingly, individuals are utilizing Hello in a variety of ways. Some WordPress users utilize Hello's blank canvas to create gorgeous landing pages.
Others use Elementor's WooCommerce Builder to construct online stores. Yet others use Elementor's template engine to create complex designs from scratch.
The fact that a minimalist WordPress design, such as Hello, is so adaptable serves as a reminder that sometimes less is more.
Who Is Hello Elementor For?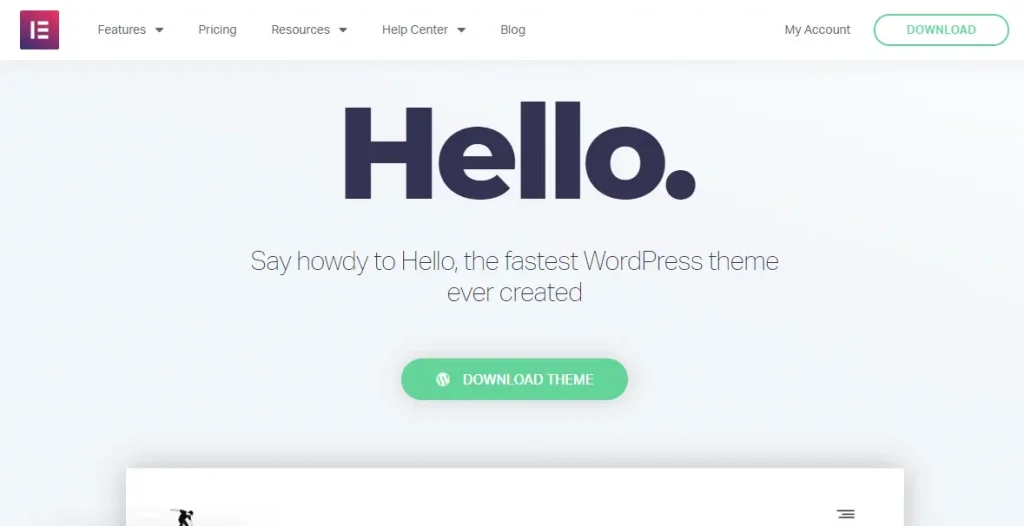 Hello Elementor is a one-of-a-kind theme. It is not suitable for everyone.
In fact, if you do not build your WordPress site with Elementor, Hello Elementor may never be your preferred theme. Because it just lacks many functionalities.
You should only use the Hello Elementor theme if you want to develop your WordPress site with Elementor. Otherwise, this theme is completely.
The Hello Child Theme
Hello is a basic WordPress theme with only a functions.php file and a style.css stylesheet file. We recommend activating the Hello child theme, which is accessible on GitHub, if you need to make any modifications to these files.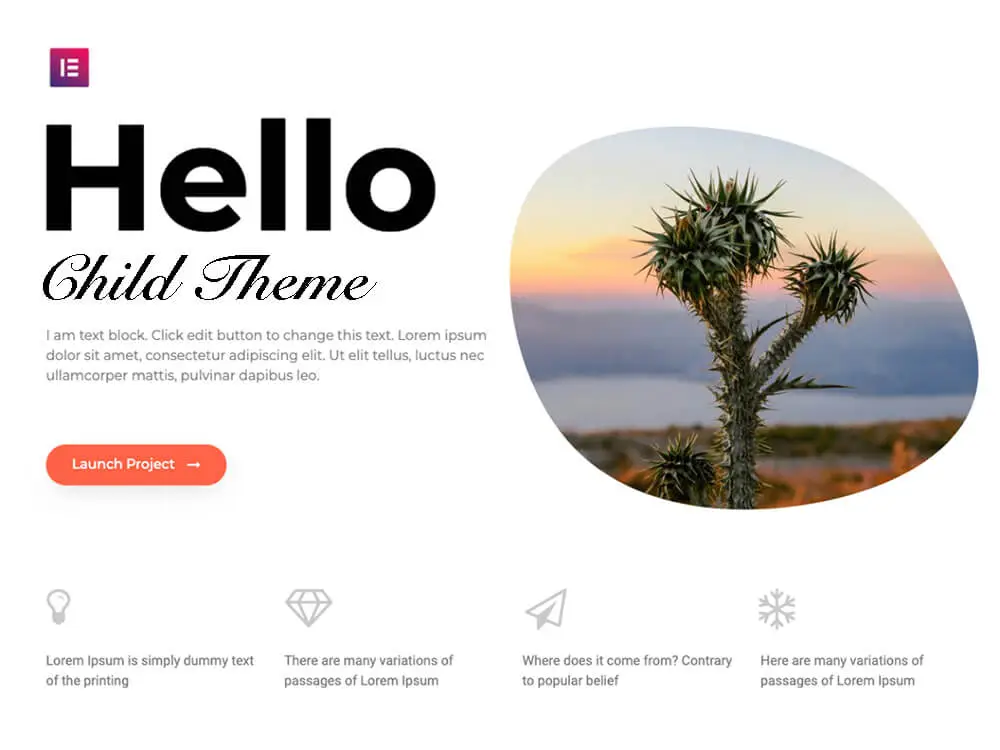 WordPress child themes enable you to make specific changes to the look of your website without fear of the changes being overwritten when the parent theme is updated.
When you activate the child theme on your website, you ensure that any custom changes you make are never lost.
Pros and Cons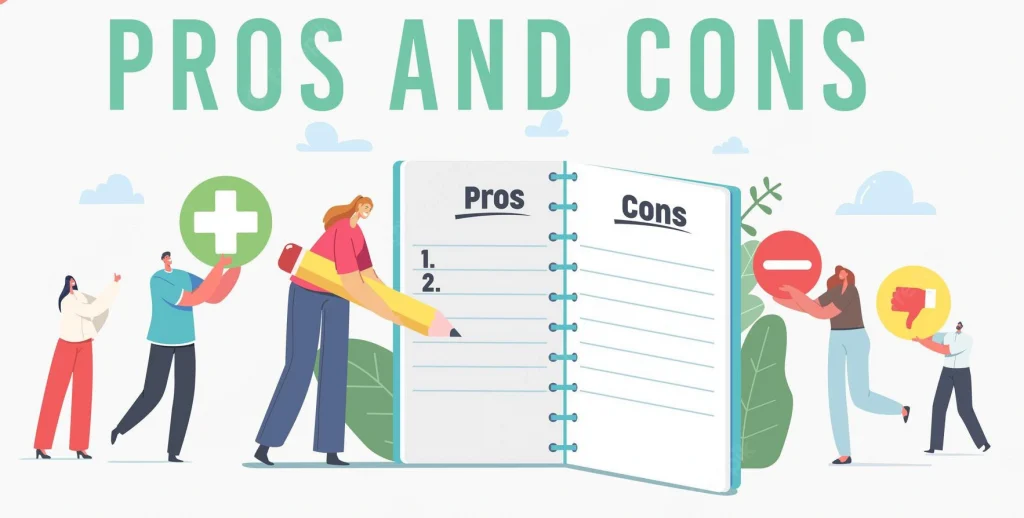 Hello Elementor Pros
When compared to most WordPress themes, it is quick.
It is quite light, taking up only 6 KB of RAM.
It works well with Elementor, which opens up a world of possibilities.
It makes fewer requests to the server than other themes.
If you have any problems, there is a large Elementor community to assist you.
It is completely free to download and use.
Hello Elementor Cons
The feature list is nearly non-existent.
There are no beginning demos, addons, or extensions allowing advanced customization inside the theme.
It's almost unusable without the Elementor page builder, which makes it slower than top WordPress themes.
Conclusion
Hello Elementor is not a WordPress theme that everyone will enjoy; it lacks design choices, a settings page, and sidebars. This isn't the all-in-one WordPress theme you're searching for.
Users who want to create a website utilizing Elementor's template engine will appreciate the fact that Hello does not get in the way. The theme is free to download, loads swiftly, has a responsive design, and has been search engine optimized.
So, it's no surprise that many Elementor users are switching to Hello, as it works so well with the Elementor Theme Builder.
If you disagree with this Elementor theme, you can always delete this theme and look at alternative WordPress themes that can be used with Elementor to design your website.