Website SEO is a very difficult and troublesome job. However, if you use WordPress, SEO will become easier because WordPress has the help of thousands of plugins.
WordPress SEO plugins are really numerous. There are hundreds of plugins for each single SEO support function.
Choosing the right and sufficient plugins for your website is essential because it affects your SEO services. If you install too many plugins, it will make your website slow.
In this article, Wplgible will show you 10 useful WordPress SEO plugins for your website.
WordPress SEO Plugins
YoastSEO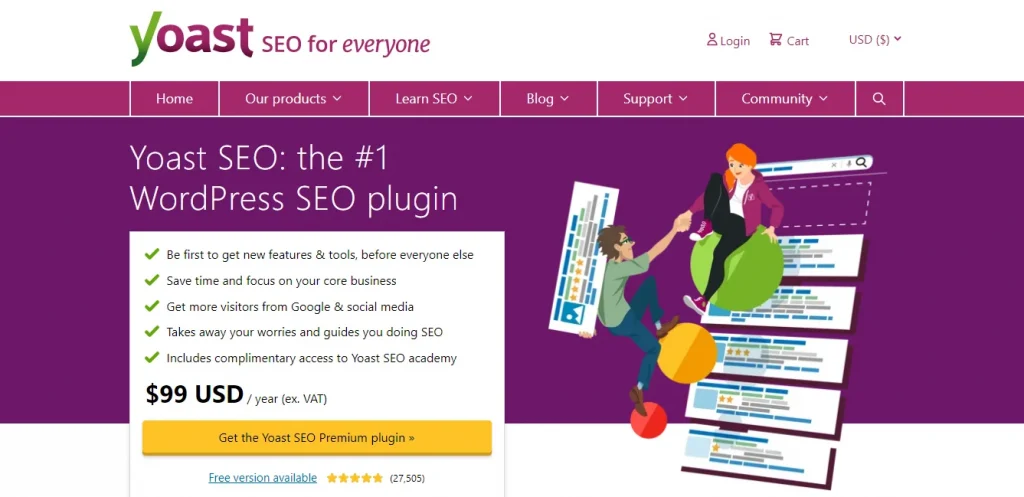 YoastSEO is one of the most popular WordPress SEO plugins, with over five million active installations to date. The functions of Yoast SEO include:
Generate an XML sitemap.
Verify your website in Webmaster Tools (Google, Bing, Yahoo, Yandex, and other search engines).
Choose what is indexed by bots.
Make a meta title and description.
Optimise your AMP pages.
Yoast adds an SEO meta box to all posts and pages. Here you can set title tags, meta descriptions, Open Graph Tags, canonicals, and meta robots tags.
There is also a feature that shows how well the page is optimized for your target keyword.
YoastSEO will rate your articles on a scale. However, aiming for a perfect score will often make your content worse and make your posts look like spam.
Rank Math

Rank Math is the most powerful WordPress SEO plugins available.
It has a lot of features and is quite user-friendly. It also includes a setup wizard to walk you through the installation procedure, and it boasts the greatest user interface of any WordPress SEO plugin.
So what does Ranh Math have that Yoast SEO and other plugins do not have?
Google Search Console integration.
Redirects (301, 302, 307, 410, 451).
Built-in Schema Markup.
Card previews for Facebook and Twitter.
It also has a 404 error tracker, which looks for visitors to 404 (dead) pages and then tells you the URLs and how many times they have been hacked. You can then eliminate these issues by redirecting or restoring dead pages, or removing internal links to 404.
If you're looking to migrate to RankMath, you can import your existing settings from the YoastSEO or All In One SEO. If you want to learn more about Rank Math, we have an article that goes into further detail on why it is worth using.
All In One SEO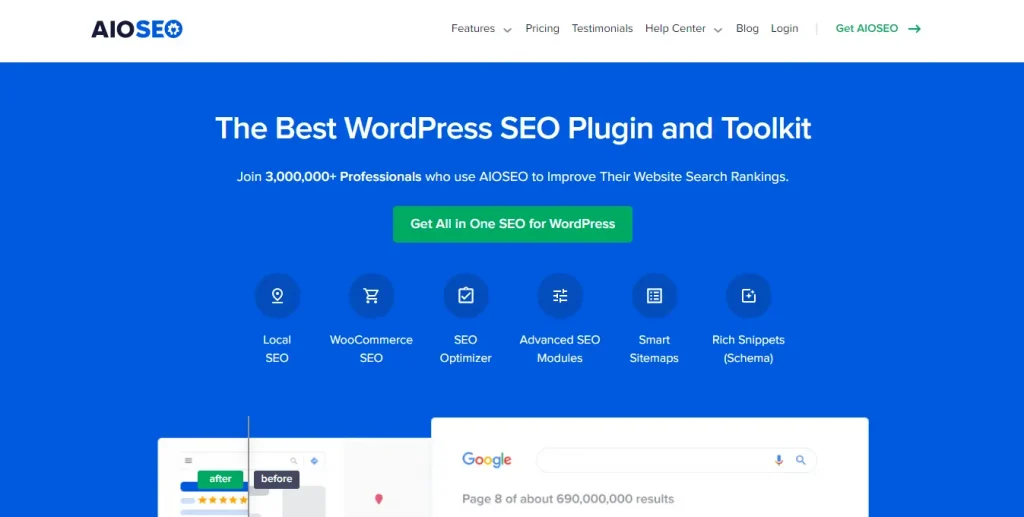 AIOSEO has many of the same functions as Yoast SEO. It's just a little more customizable and has a few extra features.
For example, you can use it to:
Edit your robots.txt file through a user-friendly interface.
Edit your .htaccess file without FTP.
Block bad bots, including referral spam.
Add search box link markup.
Automatically write meta description tags by taking the first character in the article.
The SEO Framework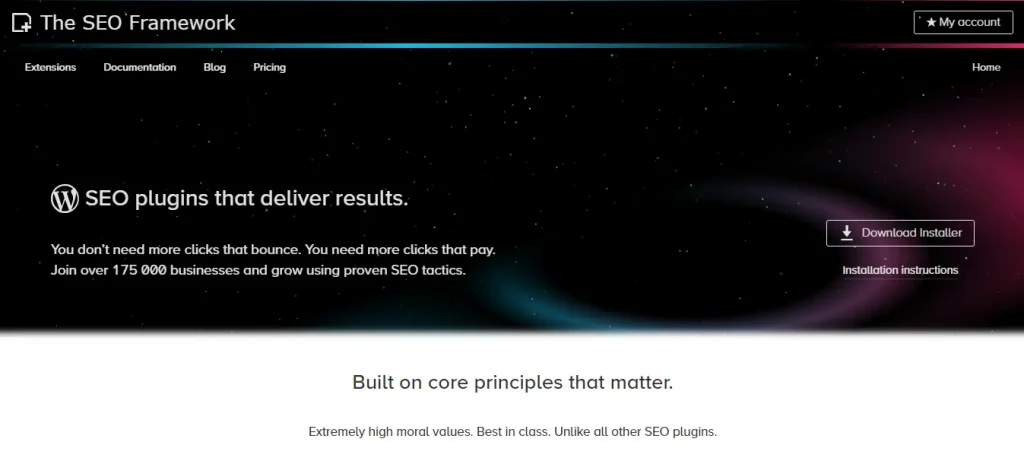 The SEO Framework is a strong competitor to Yoast and the All In One SEO.
It performs the same fundamental functions as other WordPress SEO plugins. What makes this plugin different is that it is lighter than the rest.
WordPress Plugins Boosting SEO
Easy Table of Contents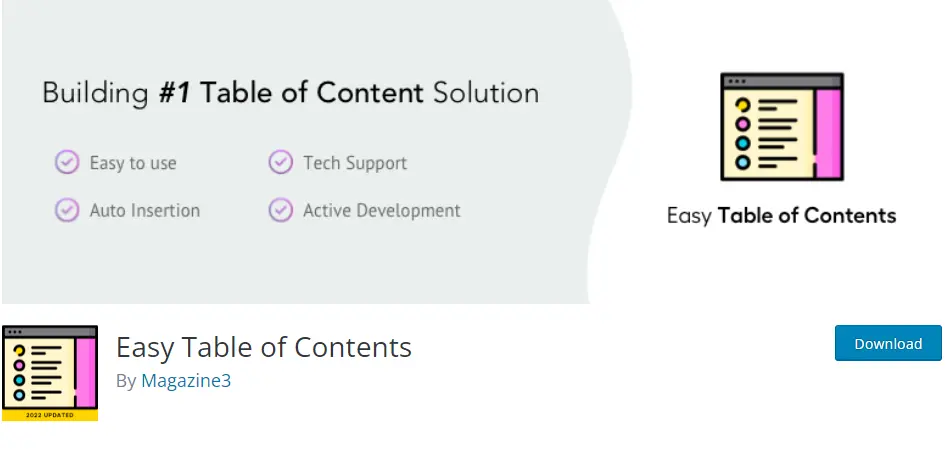 Easy Table of Contents is a plugin that, as the name implies, makes it simple to create an article table of contents.
Because a table of contents makes long pages summarize the main content, it can have a positive impact on SEO and improve things like time on page, bounce rate, and dwell time. It can also help you get links in the SERP, which can increase your CTR.
Broken Link Checker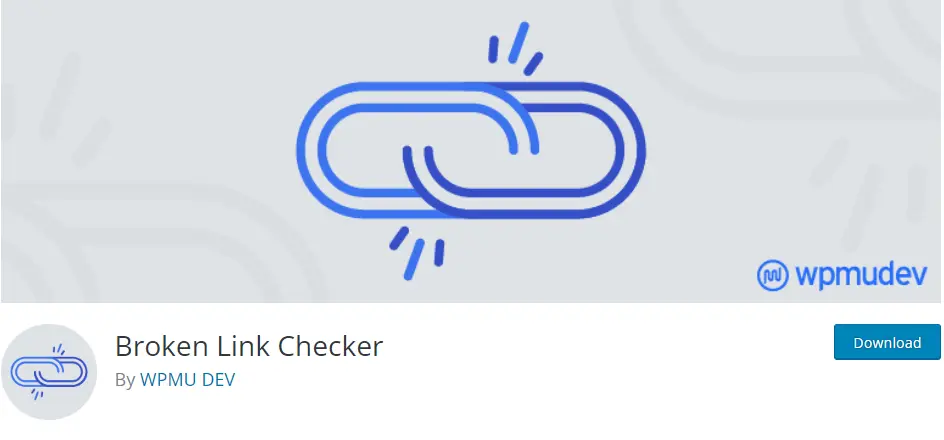 Broken Link Checker looks for broken links on your site, both internal and external links.
If it finds any broken links, it will tell you the HTTP status code (e.g. 404, 410), the anchor text, and the source of the link. That makes it easy to find and fix.
Because the plugin runs continuously, it can constantly check for broken links and send notifications to your email. And you can fix links in bulk in a few clicks.
Even more handy is Broken Link Checker, which provides alternative links and allows you to replace a broken link with a functioning one with a single click without having to return to the article to amend it.
Unfortunately, this plugin might cause your site to slow down and consume a lot of bandwidth. It is not something we recommend running if your hosting is really cheap or slow.
WP Super Cache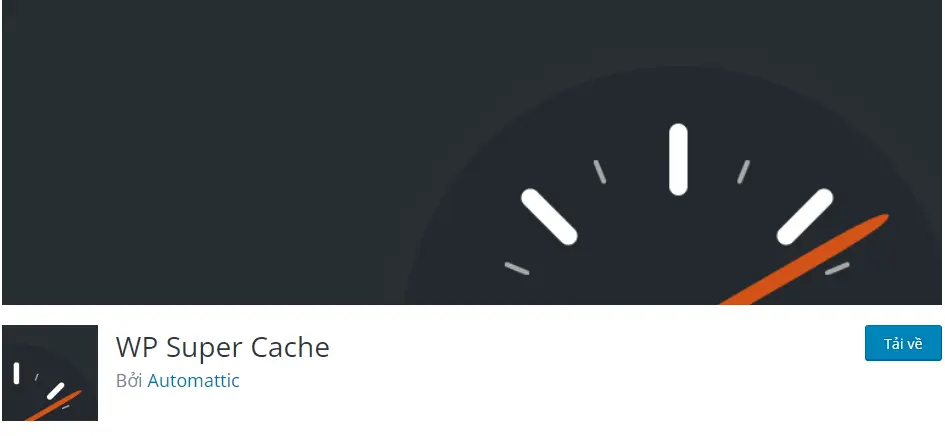 Caching is important if you want your website to load as fast as possible. Cache is data that is temporarily kept by the operating system or application process to make it easier for users to exploit and use specialized functionalities.
WP Super Cache generates static HTML copies of all of your site's dynamic content. Visitors are subsequently sent to those pages rather than the slower-loading dynamic ones.
One important thing to keep in mind when using the WP Super Cache plugin is that you should clear the cache whenever you make changes to your site. Otherwise, your modifications will not be immediately visible to the client.
Shortpixel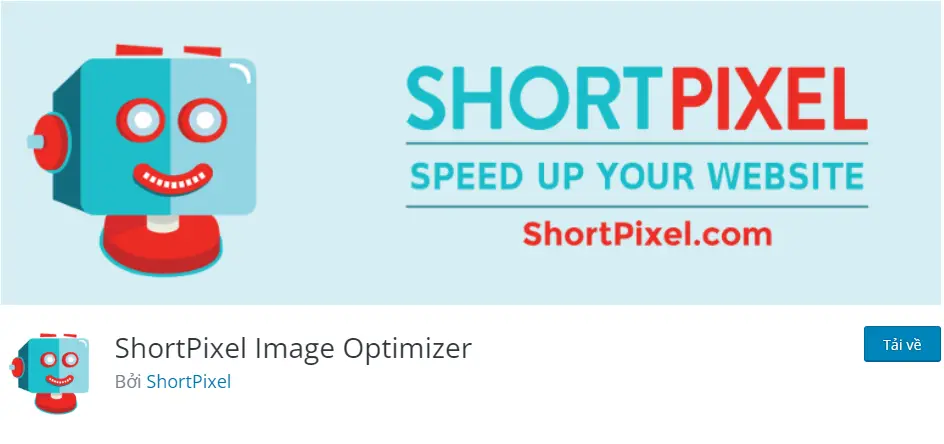 Shortpixel compresses and optimizes images on your website. Because images are often the slowest files to load when someone visits your site, optimizing images can have a noticeable positive effect on page load speed.
It's super easy to use. Just install, choose your settings and then it will automatically optimize any images you upload afterwards.
Compression options available are lossy, glossy, and lossless and it supports Retina 2x images. It works with JPG, PNG, GIF, PDF formats. There is an option to convert to WebP.
Autoptimize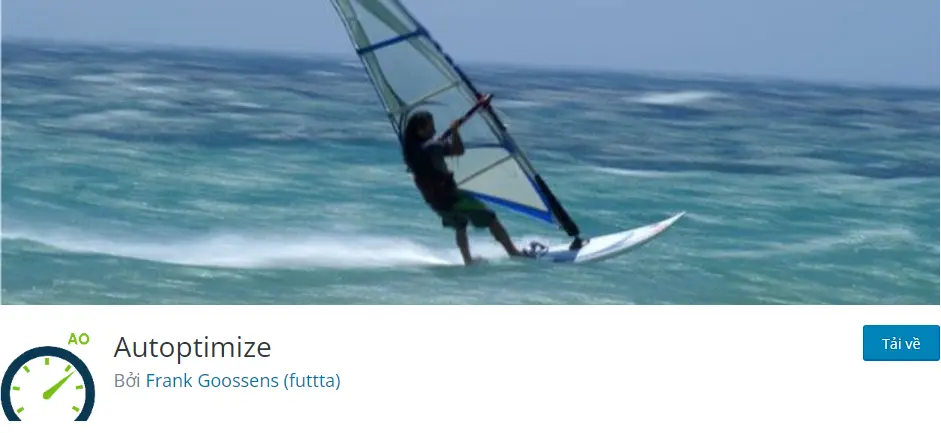 Autoptimize improves website performance by automatically minifying, compressing, and caching scripts and styles (e.g. CSS, Javascript, HTML, etc.).
It also integrates with Shortpixel to optimize and convert images to WebP format, and then store and deliver CDN images to make Websites faster. (This is completely optional. Just select the checkbox in the settings to enable it).
Really Simple SSL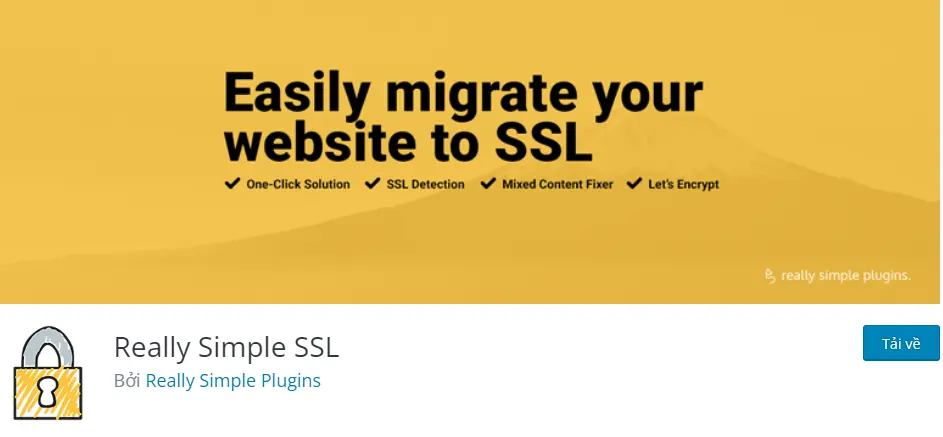 Really Simple SSL will provide you with free SSL certificates from Let's Encrypt with no complicated setup required.. HTTPS is an important factor for ranking on search engines.
SEO Tips For WordPress
If ranking high in Google was as easy as installing a few WordPress SEO plugins, everyone with a website would easily climb to the top. Unfortunately, that is not the reality.
Here are a few tips to help you help search engines recognize your site better.
Do keyword research
Researching keywords is the first thing you need to do to be able to write SEO-standard articles. You have to make sure that users have a need to search for that keyword for your article to be effective.
Link building
Link building is an important ranking factor. Google ranks the results based on the PageRank algorithm, using backlinks as a ranking factor.
Conclusion
When it comes to the WordPress SEO plugins, there are hundreds of different plugins available.
The list of 10 plugins that we mentioned in the article are the ones that have been used and tested. Using multiple plugins can affect website speed. So it's best to use plugins wisely and deactivate plugins you don't use.
However, the WordPress SEO plugins are needed for better ranking. You can consider upgrading your hosting to ensure page loading speed.