Are you looking for the best approach to displaying your data table on your website? Then keep reading because we've chosen some of the greatest Elementor table plugins available.
These Elementor table widgets are an excellent way to incorporate tables into your text. Although finding the appropriate answer from hundreds of options might be tough, we believe you should try one of our recommended plugins. In this post, we will show you the finest Elementor table plugins.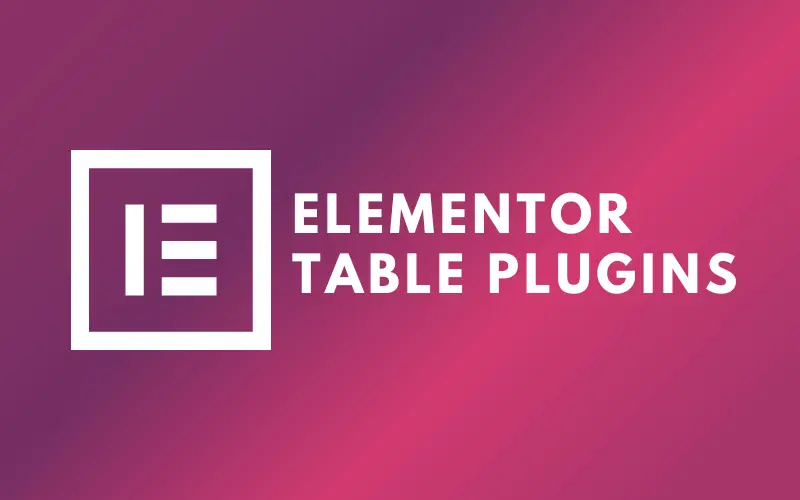 Best Elementor Table Plugins
Here are the top 7 finest Elementor table plugins to help you install an eye-catching table without slowing down your website. Let us begin by presenting a list of our Elementor table widgets.
ElementsKit Addons for Elementor
JetElements
Qi Addon for Elementor
Element Pack
Essential Addons for Elementor
PowerPack for Elementor
Ultimate Add-ons for Elementor
ElementsKit Addons for Elementor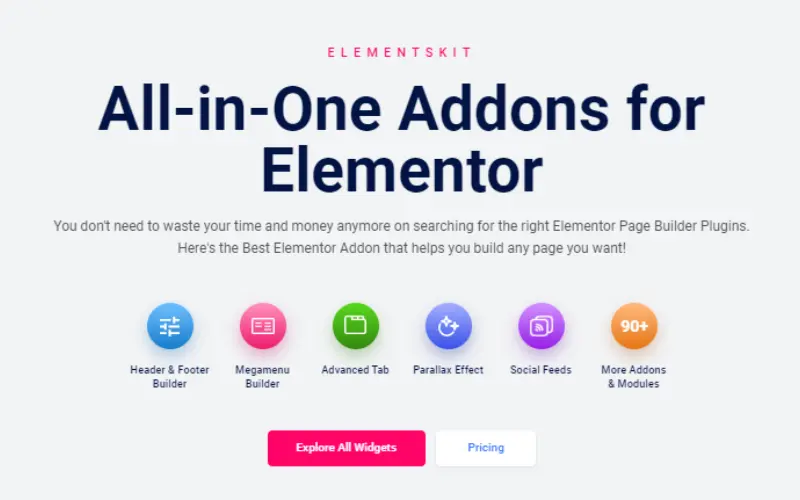 Elementskit is a very spectacular and very advanced top-ranked Elementor addon that includes 70+ incredible widgets, 8+ unique modules, 30+ ready pages, 500+ ready sections, layouts, and many more. Because of its extensive layout library, it is one of the finest Elementor table plugins for webmasters.
Upload a custom or CSV file and receive sorted data in the table with customized table, body content, search, info, navigation, info, entries, the header image, and other settings.
You can export the CSV file of the data table at any moment and alter it using the style section. By utilizing this Elementor table widget, you can also utilize a shortcode and place it anywhere on your website.
JetElements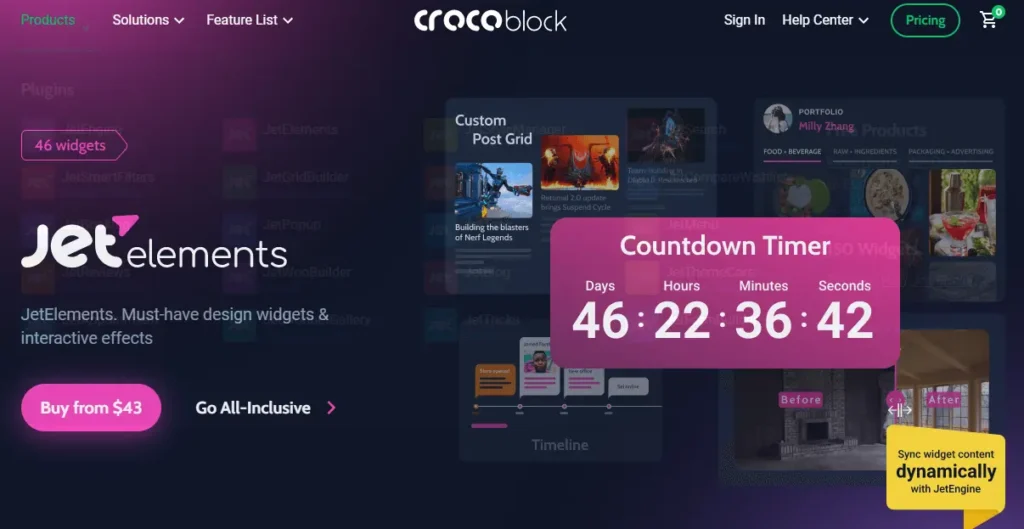 JetElements plugin gives you access to 44 easy-to-use widgets for producing various forms of content and information for your website.
You can create eye-catching price tables in eight distinct designs using the Pricing Table widget.
Qi Addon for Elementor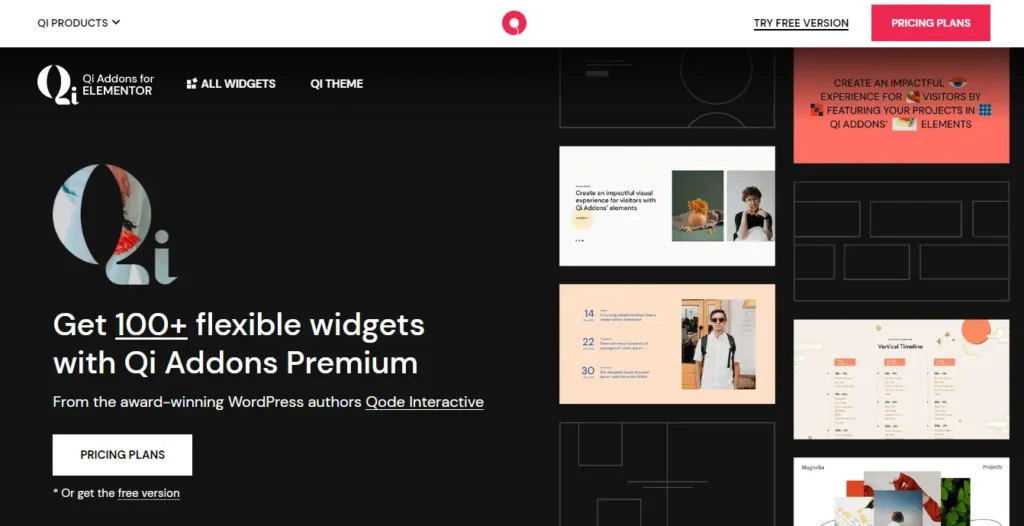 The powerful Qi Addons for Elementor include a variety of essential items to improve the operation and aesthetics of your website. It is presently the greatest online collection of 60 free widgets for adding creative, WooCommerce, business, and many other sorts of features to your website.
The price table widget has so many customization choices, styles, and layouts that adding this important function will be shockingly motivating and simple.
You can select from six basic layouts, add icons, photos, and badges, pick between a minimalistic and vertical design, and combine many other elements to make this element complement your website effortlessly.
Element Pack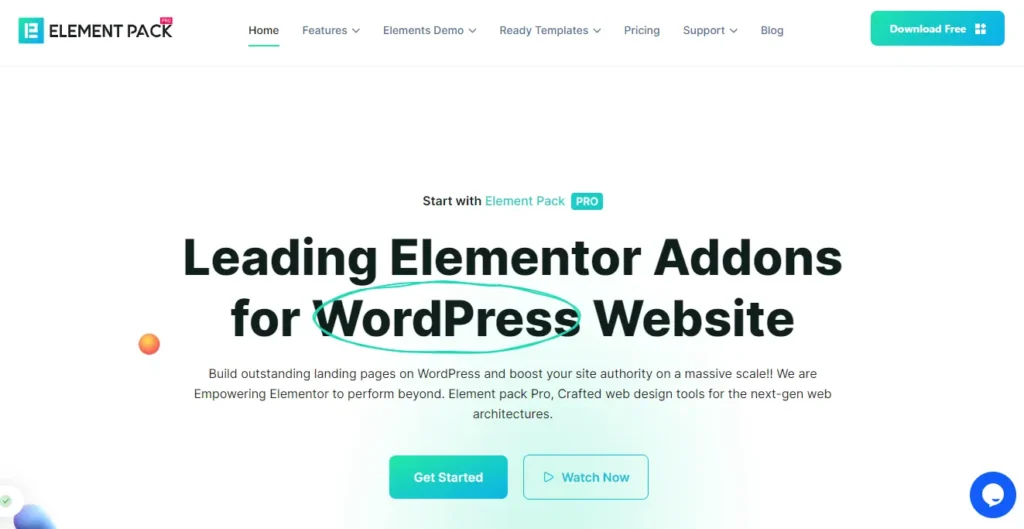 Element Pack is an Elementor Addon that includes 110 core widgets and 37 third-party widgets.
If you have a large amount of unsynchronized data, just save it as a csv file and submit it. You can also alter the background and border colors to suit your tastes. Filtering and searching options are also available.
Essential Addons for Elementor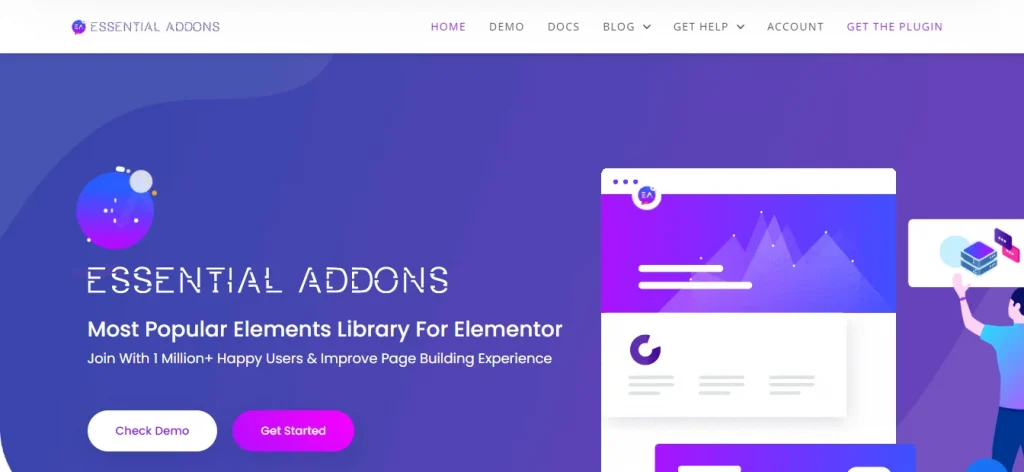 Elementor Plus Addon is a very creative and design-friendly Addon that provides 80+ new Elementor widgets and 18+ Templates to help you build your beautiful web page.
The widget includes filter, display entries, search, Table Cell, Table Row, Inbuilt Button Tab, and other choices, as well as multiple hover highlight effects.
PowerPack for Elementor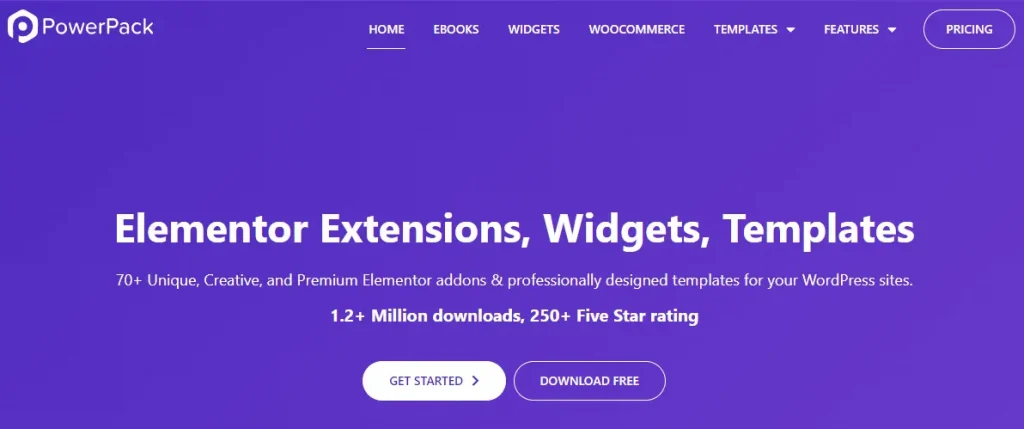 Here are the free and pro editions of the fast loading and user-friendly Elementor Addons with 70+ Widgets.
Using the PowerPack Table Widget for Elementor, you can create stunning data tables with all of the smart design options.
Display critical information, analytical data, and resources, and customize the table header and footer elements with icons and pictures.
Ultimate Addons for Elementor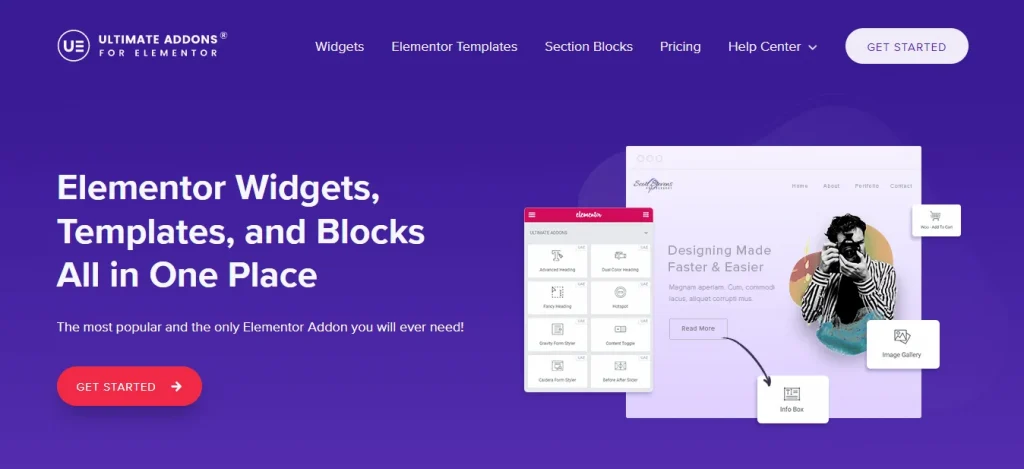 Another popular and well-rated Elementor addon adds 40+ element widgets to the collection.
In addition to the stylistic options, you can add a sorting option, merge or span columns and rows, and so on. Allow drop-down entries and make the tables searchable.
Elementor Table Plugins: Conclusion
And those are the seven Elementor table plugins we want to present to you. Try them out and let us know which plugin worked best for you.