You may have stumbled across nulled WordPress themes and plugins when looking for WordPress tools. It's as simple as looking for them on Google and downloading one from a third-party website.
If this looks too good to be true, it probably is. They may save you money in the short term, but the extra liability you take on by employing nulled WordPress themes and plugins isn't worth it.
This post will explain what nulled WordPress themes and plugins are and why you should avoid using them.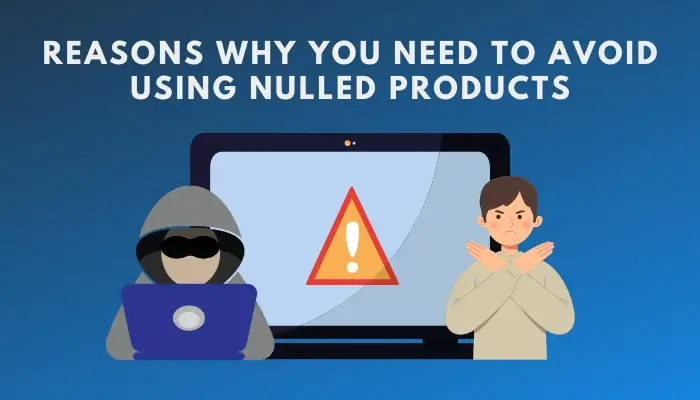 What Is Nulled WordPress Themes and Plugins?
First of all, we have to understand what a nulled script is: A nulled script is a program whose source code has been modified to remove the author's copyright check.
Normally, to obtain an activation key for commercial software on your computer, you must purchase a license.
However, we are all too familiar with the phrase "cracking," which refers to modifying the copyright check program to activate all of the software's capabilities without having to input the key obtained from the publisher.
Nulled WordPress themes and plugins, like cracking, allows you to skip the copyright issue and go right to the commercial functionality.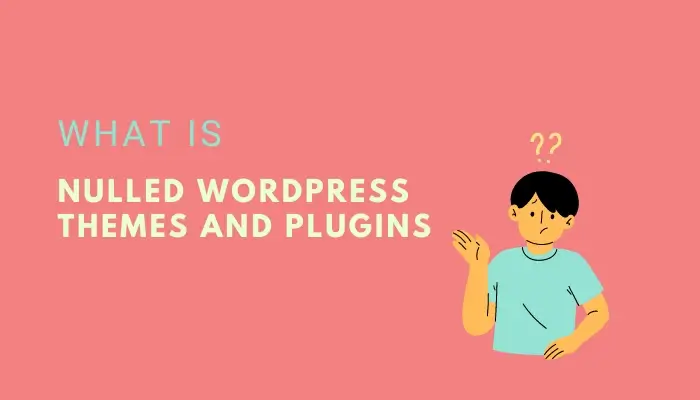 Why You Shouldn't Use Nulled WordPress Themes and Plugins
Building and managing a website may be expensive, so you may be inclined to look for low-cost alternatives whenever feasible. The issue with nulled WordPress themes and plugins is that what you save in terms of money, you eventually lose in terms of quality.
The following are some of the ways that nulled items might impact your website:
Nulled WordPress themes and plugins are a security risk
Probably the most important thing that you need to keep in mind in this article is that using nulled WordPress themes and plugins will put your website at risk.
As previously stated, developers can do whatever they want with a nulled product, which means they might wind up giving you undesirable presents, such as harmful code.
If you become infected with malicious malware, it will be quite difficult to detect these issues on your own. While a malware scan can discover some dangerous code, there is always the possibility that something significant will be missed among the files.
Nulled WordPress themes and plugins are not worth the risk for this reason alone. To protect yourself, your guests, and your reputation, you should get the authentic version.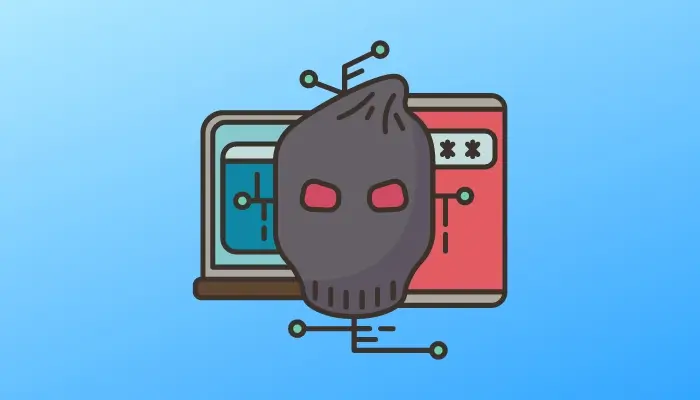 You cannot update nulled WordPress themes and plugins
Updates are a critical component of themes and plugins. Developers make updates on a regular basis to fix software issues, close security gaps, and add new features. You will not be able to obtain new updates if you use nulled WordPress themes and plugins.
The inability to upgrade themes and plugins will result in the following drawbacks:
You are unable to use new features added by the developers, which means you are not able to improve the user experience and site stability.
Unupdated themes and plugins cause security weaknesses in your site, making it easier for bad hackers to attack.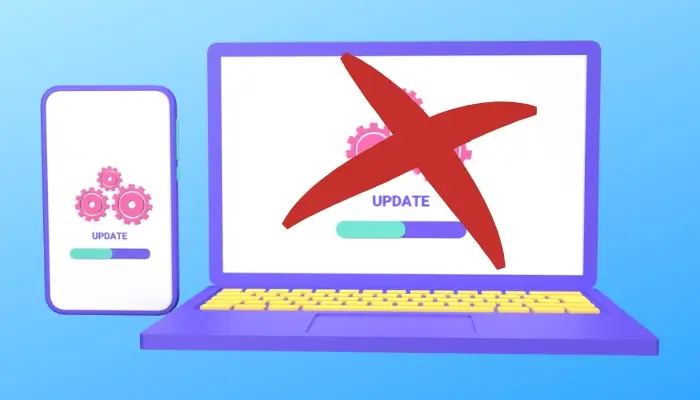 No support from the developers
Nulled WordPress themes and plugins may allow you to use key features, but you cannot contact support when you have problems with these products. This implies that any troubles you face with a nulled product, from technical queries to bugs, are entirely your responsibility.
Nulled WordPress themes and plugins are not good for SEO
You might spend months developing your search engine authority just to have it destroyed by a single nulled WordPress plugin or theme. This is due to the fact that these plugins and themes frequently contain spam links and hidden outbound connections to dangerous websites.
Even if you don't see these connections scattered across your site, Google's site crawlers will record them and incorporate them into your site's rating; if you link to known hazardous websites, Google may even remove your site from the index entirely.
Nulled WordPress themes and plugins hurt the user experience
In addition to malware and spam, nulled items may contain unwanted advertising in the form of display advertisements and pop-ups. You have no control over which advertisements appear, so they might be for whatever the creators desire.
Unless you look for and attempt to delete this advertising, you're unlikely to see it until your visitors do. It's not a nice appearance, especially considering how advertisements might affect page load time.
Nulled WordPress themes and plugins hurt developers
Using nulled WordPress themes and plugins means that you are using a copyrighted product without paying a fee. This definitely hurts the developers, as they have to spend a lot of money to develop and maintain the themes and plugins they create.
Nulled themes and plugins become incompatible with WordPress
Nulled WordPress themes and plugins tend to get outdated quickly because they aren't updated. Even if you download the most recent nulled version, it will most certainly become outdated as soon as the creator makes new modifications.
As WordPress core evolves, developers upgrade their products, and outdated themes and plugins may not be compatible with the current version of WordPress. This mismatch might cause your website to crash and create a bad impression on visitors.
Things You Should Do Instead of Using Nulled WordPress Themes and Plugins
Many people with limited financial resources will find it difficult to reach because premium themes and plugins are quite expensive, ranging from $10 to $70 or even higher. Because of this, many users choose nulled products instead of buying products with copyrights.
Of course, instead of placing your website at risk by employing nulled WordPress themes and plugins, you should use free software.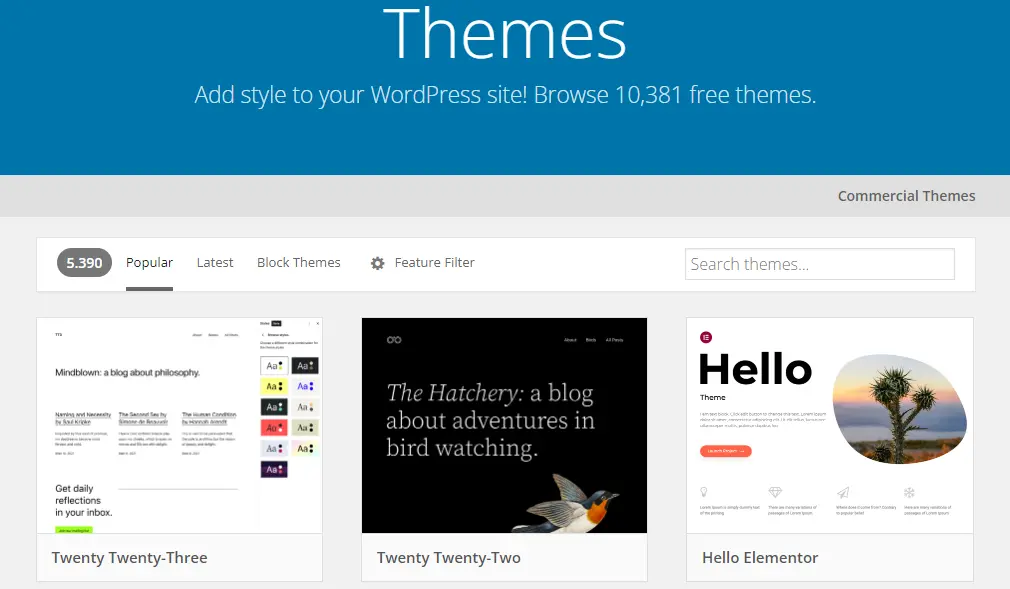 Because free themes and plugins often have minimal features, they are incredibly light and speedy when compared to premium products. You also don't have to worry about copyright or dangerous malware being installed.
If you're new to WordPress, then the free themes and plugins will have enough functionality to get your site up and running.
Conclusion
Nulled WordPress themes and plugins can save you a lot of money, but they also bring a lot of risk. If you don't have the budget and are forced to use a nulled product, check it carefully and get it from reputable sources. However, we do not recommend you use those kinds of software.
Instead of using nulled WordPress themes and plugins, try to find free products that closely resemble the product you want to use as an alternative.