Are you looking for a WordPress knowledge base plugin?
A knowledge base is a collection of organized information that is easily accessible for users to find answers to their questions or resolve issues. It can be a powerful tool for businesses and organizations to provide support and improve customer satisfaction.
In this article, we'll go through some of the best WordPress knowledge base plugins.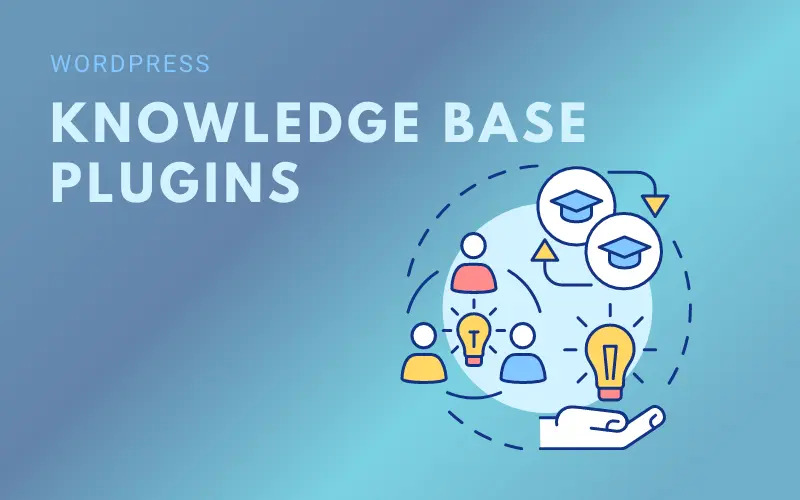 What Should You Look for in a WordPress Knowledge Base Plugin?
If you want to add a knowledge base to your WordPress site, you must select the correct plugin. With so many alternatives available, deciding which one to choose might be difficult. Here are some important elements to consider while selecting a WordPress knowledge base plugin:
Usability: The WordPress knowledge base plugin should be simple to use and navigate for both you as the administrator and your users. A user-friendly layout and straightforward navigation will help your customers discover the information they need.
Options for Customization: Because your knowledge base should represent your brand and style, seek out a plugin that has customization features like custom layouts, fonts, and colors. This will assist you in developing a knowledge base that seems and feels like a natural extension of your website.
Search Functionality: A decent knowledge base plugin should feature a powerful search function that helps users get the information they need fast and effortlessly. Seek out a WordPress knowledge base plugin that has advanced search options such as search filters, autosuggest, and autocomplete.
Best WordPress Knowledge Base Plugins
Here is a list of 7 WordPress knowledge base plugins that we think are the best.
Heroic KB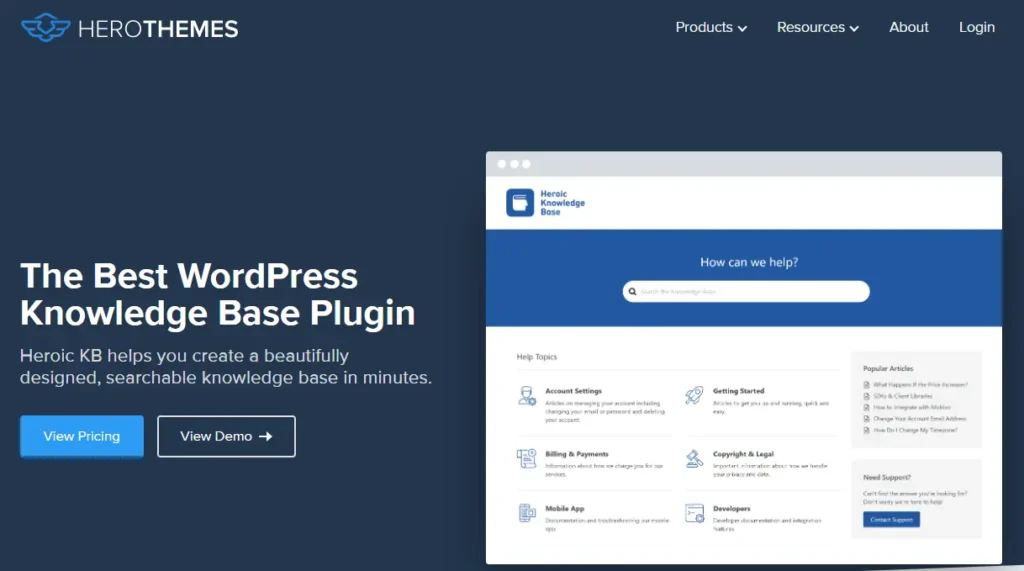 Heroic KB is a comprehensive WordPress knowledge base plugin that lets you create a professional-looking knowledge base with ease. With its intuitive interface, you can create and organize articles quickly and easily.
Heroic KB also features powerful search functionality, user feedback tools, and custom branding options, making it easy to create a knowledge base that reflects your brand and style.
Plus, Heroic KB integrates with popular plugins like WooCommerce, so you can easily add product information to your knowledge base.
BetterDocs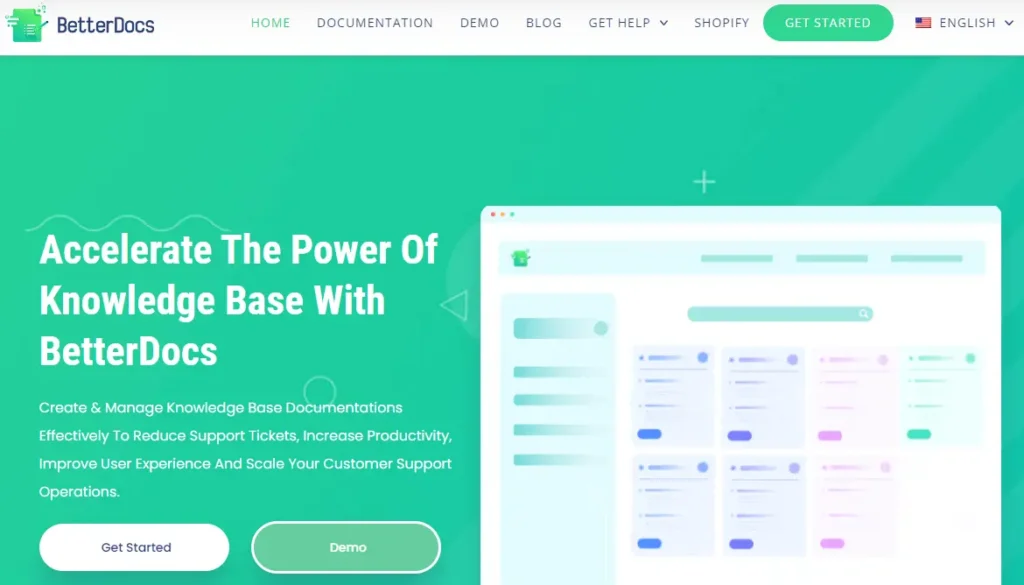 BetterDocs is a popular WordPress knowledge base plugin that offers a range of advanced features and customization options.
It includes WordPress knowledge base templates that are ready to use. This plugin also contains widget support for page builders. In addition, shortcodes can be employed to build custom layouts and put knowledge base items everywhere.
BetterDocs has a powerful search, a floating table of contents, and a knowledge base bot that searches for answers automatically to decrease help requests. In addition, this plugin enables user role-based control and analytics to see what users desire.
Echo Knowledge Base

Echo Knowledge Base is a flexible and easy-to-use plugin that lets you construct a knowledge base that matches your brand and style. It allows for a variety of customizations, including the addition of custom CSS and JavaScript.
You have the option of using the Basic, Tabs, or Category focused layouts. Each layout has a short search bar at the top to help customers locate answers quickly. Articles can be further classified and tagged.
weDocs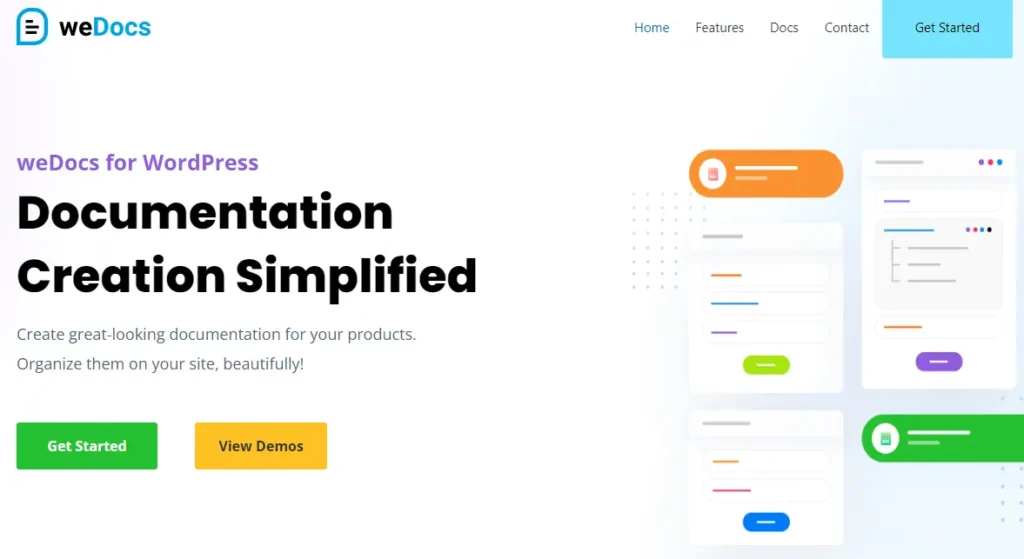 weDocs is a free and open-source WordPress knowledge base plugin. It allows you to create a professional-looking documentation section for your website quickly and easily.
With its user-friendly interface, you can organize articles into categories, tags, and custom taxonomies, and easily add multimedia content.
HelpCrunch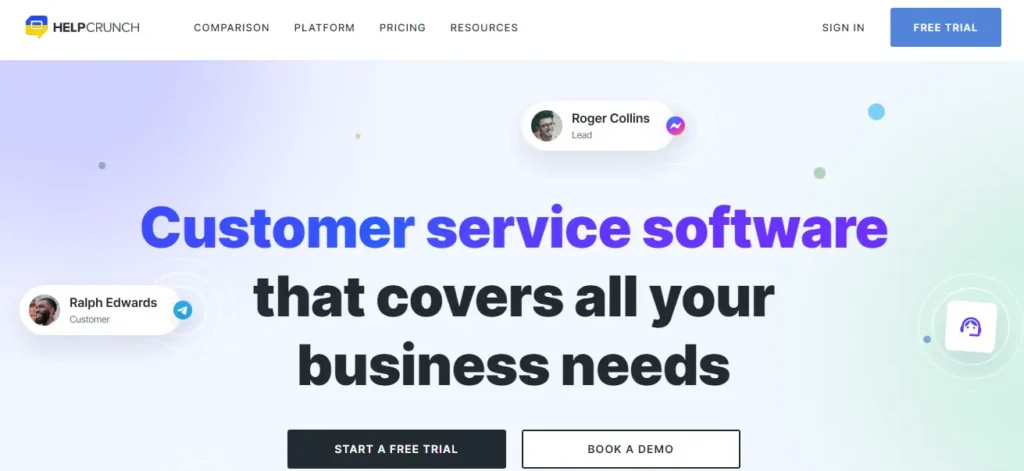 HelpCrunch is an excellent plugin for creating a WordPress knowledge base. Further capabilities of the plugin include live chat, chatbots, email automation, and more.
This plugin has an easy-to-use interface for writing and managing articles, allowing users to build a knowledge base that answers all of their customers' commonly asked questions as well as more in-depth guides and tutorials.
It includes a search bar for customers to easily find the information they need and can be fully customized to match the branding of the business.
BasePress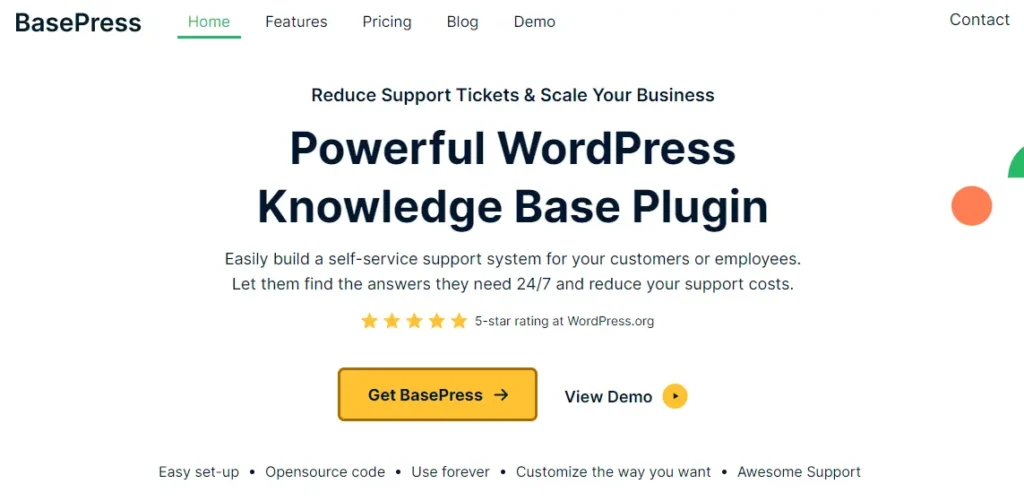 BasePress is a handy WordPress plugin for managing knowledge bases and documentation. It enables you to quickly create support pages and documents for your goods or services.
It includes three themes to pick from, as well as an innovative rapid search bar to assist visitors quickly locate answers. Articles can be organized into sections, categories, and tags, and reordered using a simple drag-and-drop interface.
VS Knowledge Base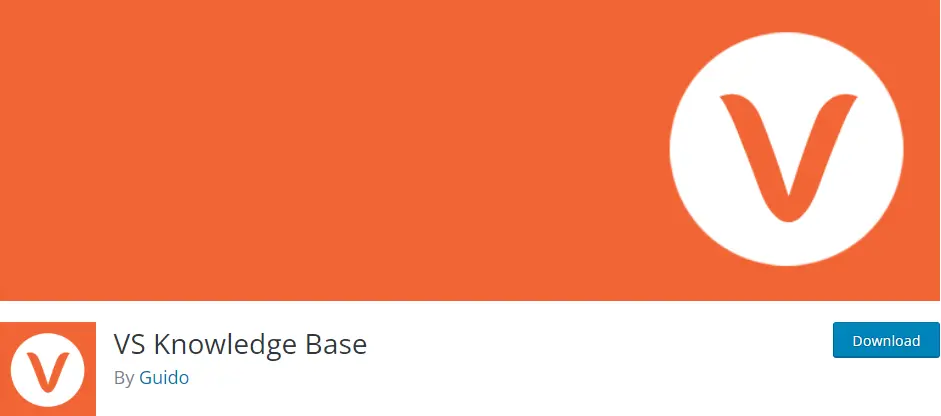 VS Knowledge Base is a simple and minimalist WordPress knowledge base plugin. It enables you to use existing posts for knowledge base articles and display them using a shortcode.
This WordPress knowledge base plugin is compatible with any custom post type, such as products or events. It provides flexibility but lacks the functionality included in the other knowledge base plugins on this list.
WordPress Knowledge Base Plugins Summary
We hope that this article has assisted you in selecting the best WordPress knowledge base plugin for your website. If you found this article helpful, please leave us a comment below.