If you manage a WordPress website, you already know that search engine optimization (SEO) is crucial for driving visitors to your site. Many individuals ignore the necessity of employing redirects appropriately when it comes to SEO.
Redirects are the act of redirecting one URL to another, and they can be critical for maintaining the SEO of your website.
Fortunately, there are many WordPress redirect plugins available that make managing your website's redirects simple. This post will look at the best seven WordPress redirect plugins for SEO.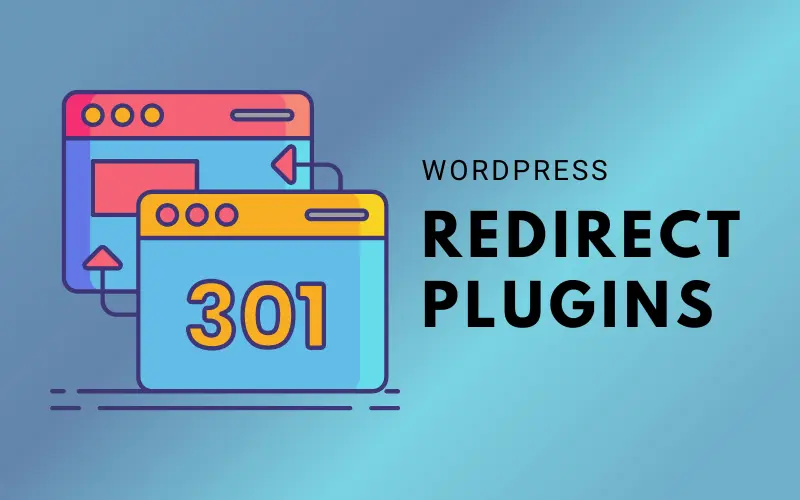 Criteria for Selection Best WordPress Redirect Plugins
Here are some aspects to look for when choosing the best WordPress redirect plugins for SEO:
Ease of Use: The plugin should be simple to install, configure, and use. It should not need a great deal of technical expertise or coding abilities.
Flexibility: The plugin should be able to handle different types of redirects, such as 301, 302, and 307. It should also allow you to redirect individual pages, posts, or entire domains.
Features: The plugin should provide features that assist you in efficiently managing your redirects, such as bulk redirect management, automated redirect generation, and redirect logging.
WordPress Compatibility: The plugin should be compatible with the latest version of WordPress and other popular WordPress plugins.
Pricing: The plugin should be affordable and provide good value for its price.
Best WordPress Redirect Plugins
Here is our list of the 7 best WordPress redirect plugins.
Redirection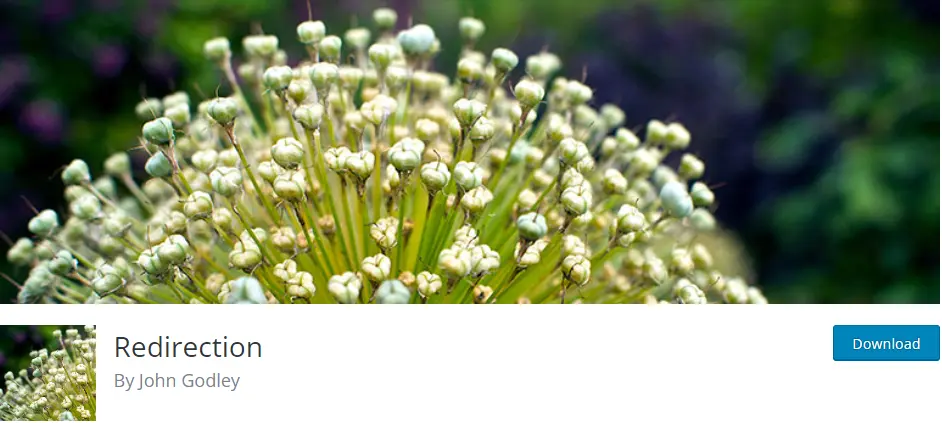 You don't need any understanding of Apache or Nginx to execute these tasks with Redirection. When the permalink of a post or page is updated, or when other circumstances are satisfied, you can configure the plugin to automatically produce a redirect.
You can also use Redirection's customizable logging function to view any redirection that occurs on your site and to keep track of visitor information such as the browser they used and the referrer.
Pricing: Free.
301 Redirects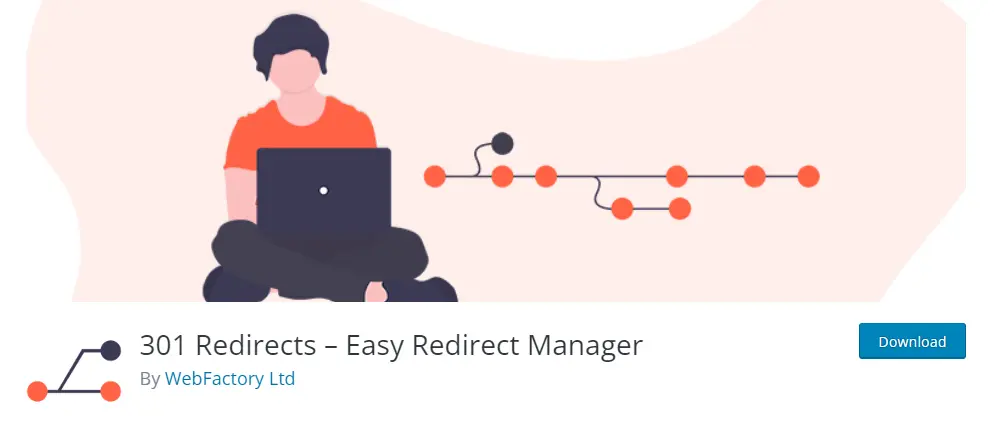 301 Redirects, like Redirection, is a free and highly rated plugin. This plugin, as the name says, allows you to generate 301 redirects as well as 302 and 307 redirects. You can redirect previous URLs to comparable articles based on title, post type, categories, or tags, or you can establish a new custom URL.
It includes a 404 error log to assist you in keeping track of error pages. You won't have to do a manual audit every time or visit every page to ensure it's still operational. When the plugin identifies 404 sites, you can redirect them to the correct location.
It also has a mass redirect tool, which allows you to manage hundreds or thousands of redirects at once. This is particularly handy if you wish to export all of your site's URLs, update them in bulk, and then import them again.
Pricing: Free.
Safe Redirect Manager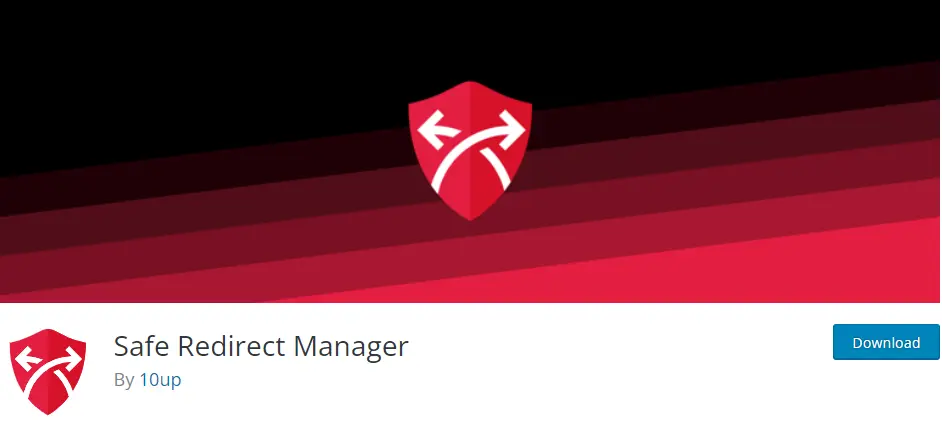 Another free and well-rated redirect plugin in the WordPress repository is Safe Redirect Manager. This plugin allows you to simply redirect any pages or posts to new URLs using HTTP status codes like 302 and 301.
What distinguishes this plugin from others is that it allows you to set up redirects within the post itself. There is no need to access the plugin's settings from your WordPress admin panel.
Pricing: Free.
Quick Page/Post Redirect Plugin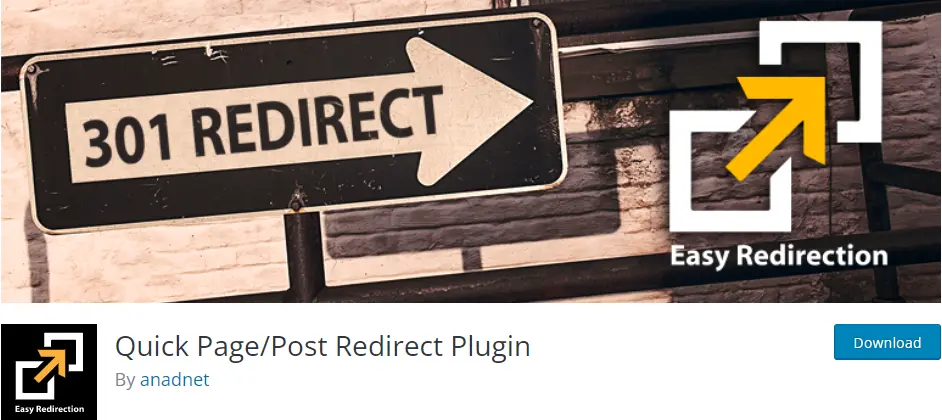 Quick Page/Post Redirect does exactly what it says: it allows you to easily redirect old URLs to new URLs using its simple and straightforward interface within the WordPress admin dashboard.
You can also add 301 and 302 redirects from inside the settings for pages and posts, eliminating the need to leave the post to set up a redirect.
One of the most notable aspects of this plugin is its ability to configure redirects for pages that do not yet exist. If you're still working on your content strategy and want to set up redirects before publishing new pages and articles, this plugin is for you.
Bulk import and export redirects are also supported for simpler redirecting on large or corporate websites.
Pricing: Free.
Simple Website Redirection

The magnitude of the Simple Website Redirect plugin distinguishes it from the others on the list. Simple Website Redirect allows you to redirect a full website to another domain, unlike the other plugins, which allow you to redirect ten to hundreds of URLs on your site. It is possible to do it both temporarily and permanently.
Pricing: Free.
Broken Link Checker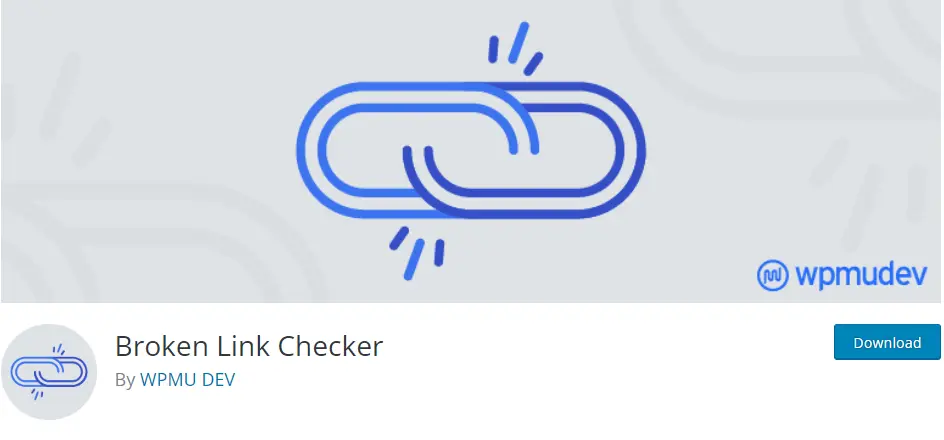 WPMU DEV built Broken Link Checker to assist site owners in monitoring not just their articles and pages but also their comments, custom fields, and blogroll. This free plugin will automatically check your WordPress site for broken links once enabled.
After it's finished scanning, it'll tell you by email or a dashboard notice. You can modify the links instantly in a new tab of your dashboard titled Broken Links, rather than having to manually update each post and page. If you don't want to add a new URL to redirect the link, simply remove it, and the content will remain unchanged.
Pricing: Free
404 Solution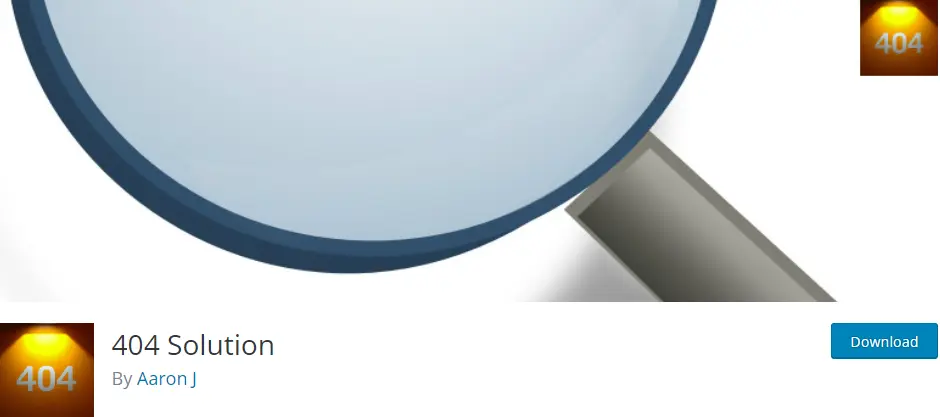 The 404 Solution plugin, which is available for free in WordPress' official directory, automatically redirects 404 URLs to existing pages on your site and reports issues.
If you'd like to put up redirects manually or merely check the auto-redirects, then you can view the logged errors in your WordPress dashboard. The 404 Solution plugin will even present a list of page ideas to assist you in finding the best possible match for the URL that the visitor was most likely attempting to access.
Pricing: Free
WordPress Redirect Plugins Summary
WordPress redirect plugins are a valuable tool for every website, regardless of its age or sector. All of the plugins mentioned above might help ease the process of setting up redirects on your site so you don't run into any dead ends.
If you found this article helpful, leave us a comment below.