WPML is well-known as one of the greatest WordPress translation plugins. This plugin allows users to easily convert their website into numerous languages and reach out to international clients.
WPML is a fantastic plugin, however there is no free version for users to use or those looking to save money.
Wplegible will help you list WPML free alternatives in this article so that you can save money on your website while still having a multilingual website.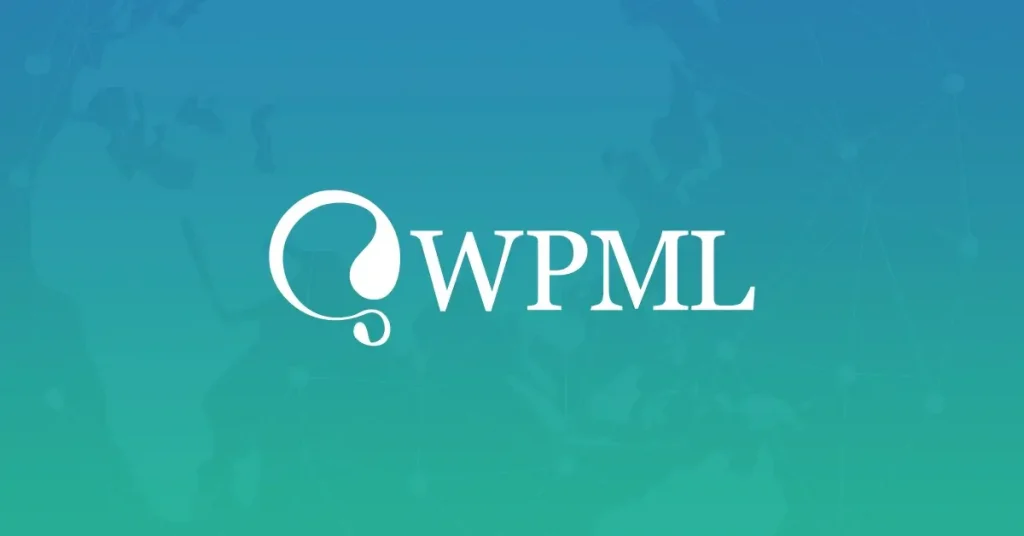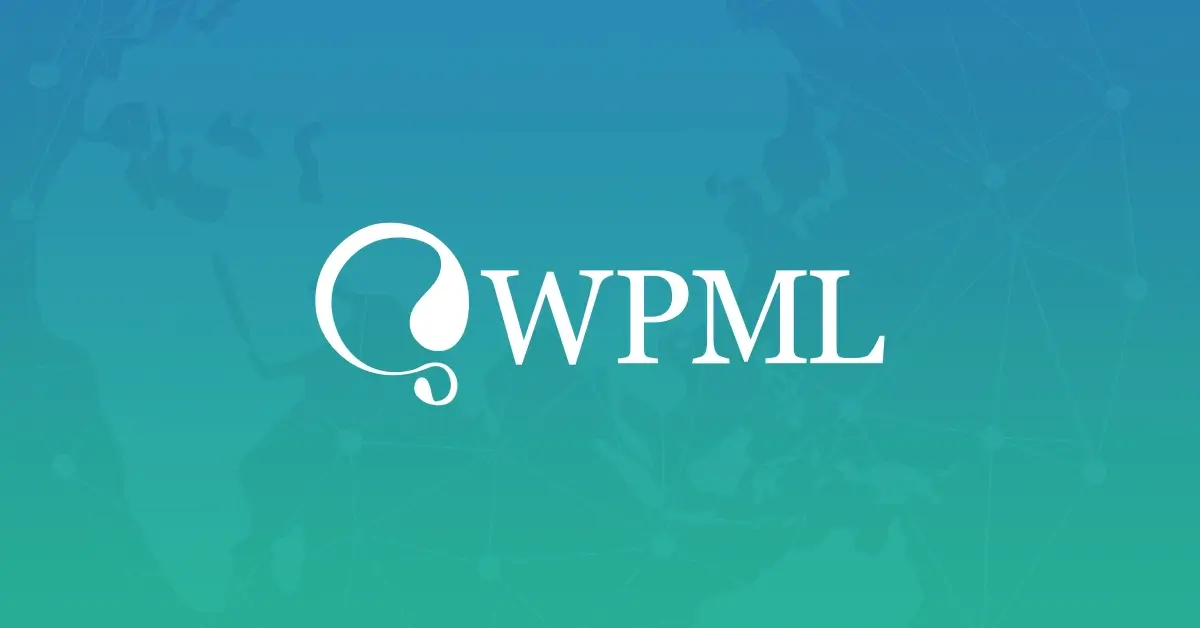 WPML Free Alternative
Polylang
Polylang is the first plugin on the list of free WPML alternatives. The free version of this plugin allows you to use its basic functionality, including translating posts, pages, menus, and widgets.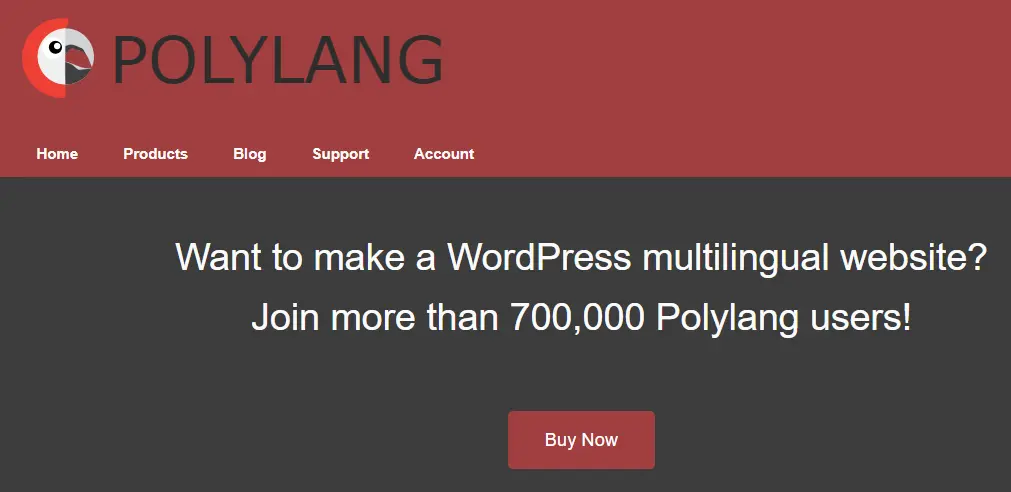 This plugin provides an infinite number of languages, which are automatically downloaded and updated for your convenience.
This WordPress plugin is SEO friendly and works with all major SEO WordPress plugins such as Yoast SEO, All in One SEO, and others.
Polylang does not degrade performance because it does not require any additional database tables and is compatible with all major Cache plugins.
This is a fantastic free alternative to WPML. Furthermore, it provides customers with a subscription plan starting at 99 euros for a website.
TranslatePress
TranslatePress is the next free WPML alternative on our list. This is one of the plugins with the most functionality available in its free edition.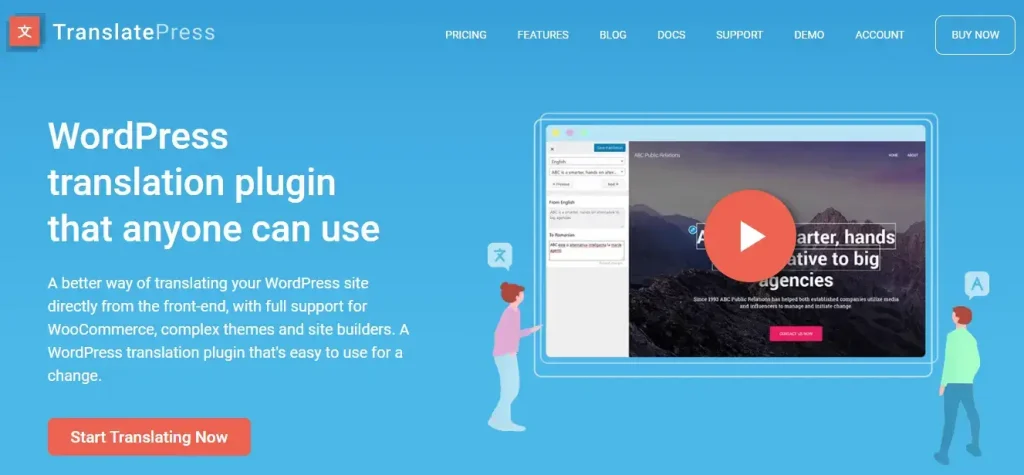 It has a simple interface and is fairly simple to use. You can translate the entire page at once, including output from shortcodes, forms, and page builders, using the interface.
When you need to present different images for each language on your website, you can translate photos.
This plugin also offers automated translations from Google and DeepL, two reliable translation engines that you can rely on for accurate translations and time savings.
In addition, you can preview the site as a viewer, which allows you to readily fix any portions that are not yet complete.
This plugin's commercial version costs $89 per year and allows you to access additional features. However, TranslatePress's free edition is already amazing.
Weglot
Weglot is another well-known WPML alternative. Weglot has two versions: free and paid, with the premium version costing 150 euros per year.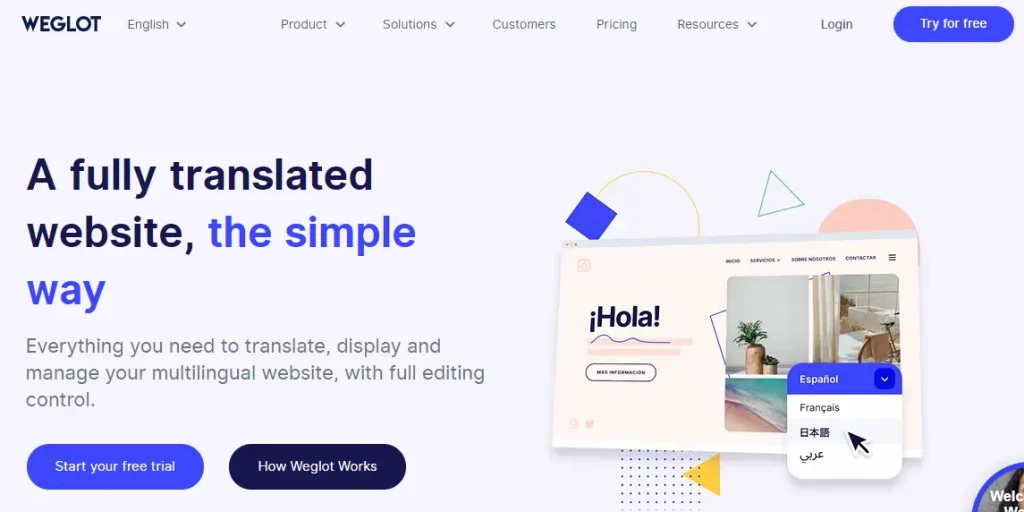 The free version of this plugin can translate 2000 words at a time and receive 2000 translation requests per month. Furthermore, you can only translate your website into one additional language; if you need to translate it into more languages, you must purchase the commercial version.
In the free edition, you will also have access to the support staff, but it will be quite restricted.
Loco Translate
Loco Translate is a popular free WPML alternative plugin with over one million active installations.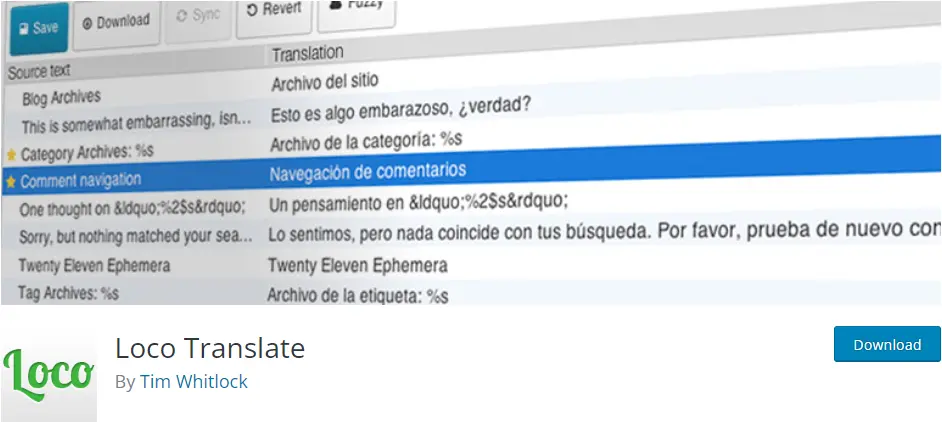 It allows for in-browser editing of WordPress content and connection with various automatic translation systems.
Loco integrates with a number of translation APIs, including those from Microsoft, DeepL, Yandex, and Google. It also supports a variety of keyboard shortcuts to help you navigate and work more quickly.
This plugin makes it simple to extract translatable strings from source code. Its free plan allows you to translate up to 2000 words every month.
Gtranslate
Gtranslate uses Google Translate to produce flawless translations. This plugin assists in the translation of material into 103 different languages.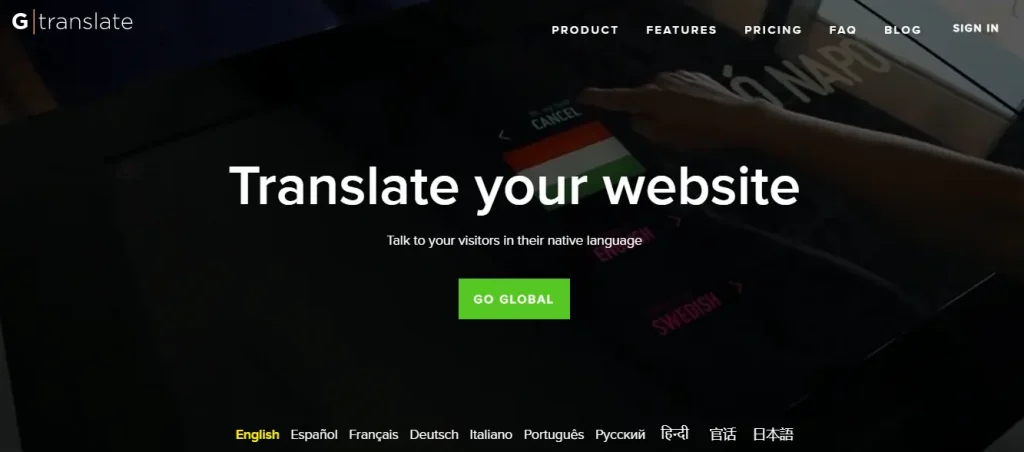 Gtranslate is search engine friendly; you will have a different URL for each translated language to get a competitive advantage. It aids in search engine indexing and organic traffic generation via search engines.
Furthermore, Gtranslate is one of the best WPML alternatives, and it offers a 15-day risk-free trial. The nicest part about this plugin is that all of its plans provide limitless words and pageviews.
Conclusion
We analyzed some of the free alternative to WPML in the hopes that you will choose the best plugin for your website.